West Va. man accused of kidnapping woman, burning her with torch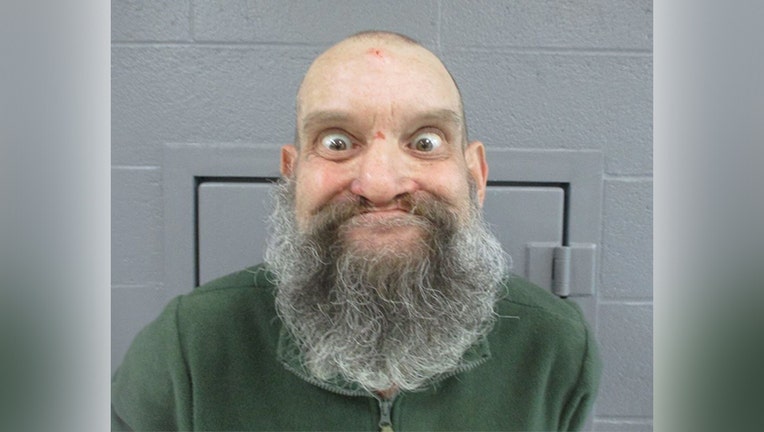 article
PHILIPPI, W.Va. - A man has been charged after he was accused of kidnapping a woman and burning her with a torch in Philippi, West Virginia. 
Sammy J. Martz allegedly threatened to kill the woman, hit her "all over" her body, sat on her, and burned her stomach and leg with a torch. The victim escaped through a window and hid under the porch of a nearby home, according to court documents obtained by WDTV in West Virginia.
In a criminal complaint obtained by WBOY-TV in West Virginia, the woman told officers she escaped the home through a back window and ran away to hide after Martz threatened to kill her and burned her. 
Officers with the Philippi Police Department went to a home after responding to a domestic disturbance call on Jan. 24.
RELATED: Chino Hills man arrested for keeping woman at his home, torturing her for months 
Police arrived and found the woman hiding under the porch of a home, and she told officers Martz "hit her in the face," causing her "eye to be swollen shut," WBOY reported.
While the woman was receiving treatment for her injuries, she notified police that Martz was still in the home and had a gun. Officers entered the residence, and moments later, Martz came out from a back bedroom and was arrested, WBOY noted. 
The unidentified woman was transported to a local hospital to treat her injuries, WDTV noted. 
In an interview with police, Martz, 47, told officers that he hit the woman and "burned her with a torch on at least three occasions," according to WBOY.
RELATED: NYC woman accused of torturing, holding online date hostage for $100K 
Citing a criminal complaint, WBOY noted that officers interviewed the woman at the hospital. The victim told police she was attempting to leave, but Martz wouldn't let her do so for hours before torturing her. 
Martz has been charged with kidnapping and is being held without bond at a local jail, WDTV reported. 
This story was reported from Washington, D.C.