Man accused of killing father in front of daughter may get probation if victim's family agrees to plea deal
TAMPA, Fla. - Defendant Trevor Dooley is ready to strike a deal with the state, but before that happens Tampa Judge Michael Williams has some questions for prosecutor C.J. Pruner.
"For starters, you are indicating that the family, you mean the widow and victim's daughter, have approved this?" Williams asked. 
"That's my understanding your honor, yes," responded Pruner.
Pruner then told Williams the offer extended to Dooley was three years of probation and no jail time for the manslaughter charge. Williams appeared surprised by the generous offer and scheduled a hearing next week to hash it out.
Dooley is now 80 years old and was facing possible prison time if this case went to trial.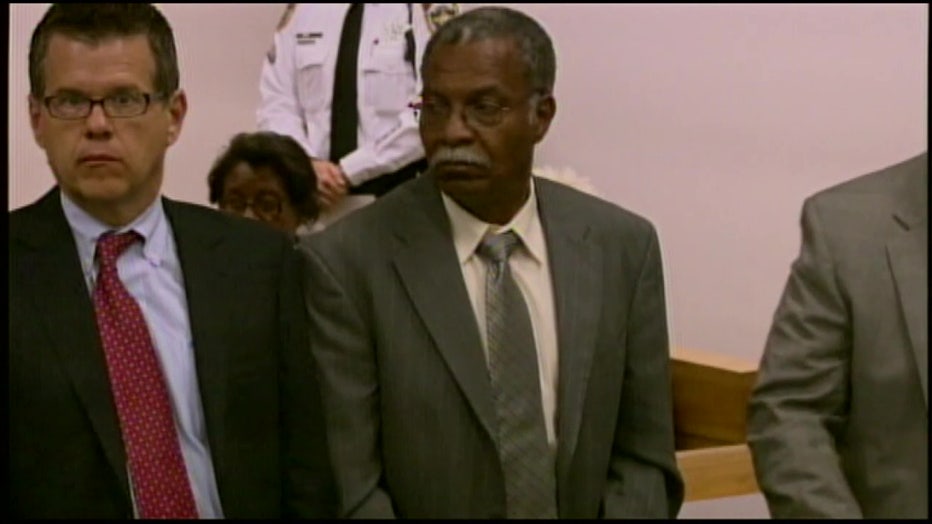 Danielle James says she was ready to testify against her dad's accused killer.
"My dad's life got taken," said James.
PREVIOUS Daughter prepares to face father's accused killer again
In 2010, Danielle James was eight years old and was with her dad on a neighborhood basketball court in Valrico when he got into a dispute with Dooley.
Prosecutors say Dooley pulled out a gun and shot and killed David James in front of his daughter. Years later, Dooley was convicted but won a new trial after a lengthy appeal.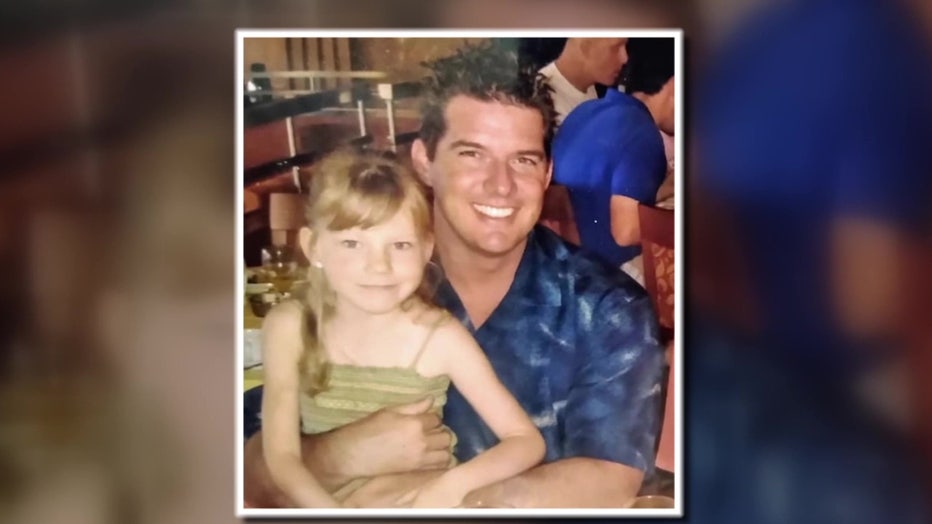 But now it looks like Dooley will walk away from manslaughter charges with straight probation, but it's not a done deal yet.
"I'm going to need to talk to the widow and the victim's daughter just to confirm that they approve the plea and that's what they want to see happen that's the only way I'm going to accept this plea," warned Williams.
The plea hearing is set for next Tuesday at 3:30 p.m. The victim's family will be present for the in-person hearing. 
UPDATES: Get news alerts and updates in the free FOX 13 News app