Man accused of threatening to shoot 11-year-old over Fortnite game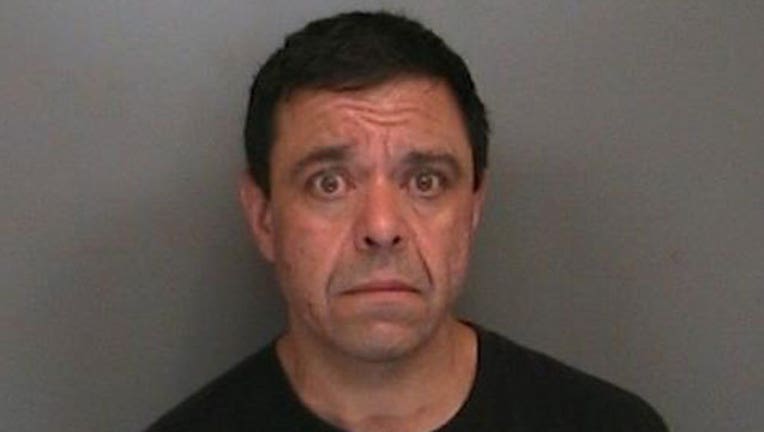 article
NEW YORK (FOX5NY) - Police on Long Island have arrested a man who allegedly threatened to shoot an 11-year-old who had beaten him in an online video game.
Suffolk County Police arrested Michael Aliperti, 45, at his Huntington home early on Tuesday morning.
A Kings Park boy reported receiving threatening text messages and online voice messages via an Xbox from a man he recently beat during a game of Fortnite. In the messages, which were sent at approximately 9 p.m. on September 17, the man threatened to shoot the child, possibly at his school.
Officers arrested Aliperti at approximately 1:40 a.m. and charged him with Aggravated Harassment 2nd Degree and Acting in a Manner to Injure a Child.
Aliperti was scheduled to be arraigned at First District Court in Central Islip.  It was unclear if he had a lawyer.
Just last week, a 17-year-old in Virginia was arrested for threatening violence at the Connecticut school of a teen he had met through an online game of Fortnite.  Police said that threat wasn't credible and the teen was facing unspecified charges as a minor.