Man arrested after crashing into Tampa apartment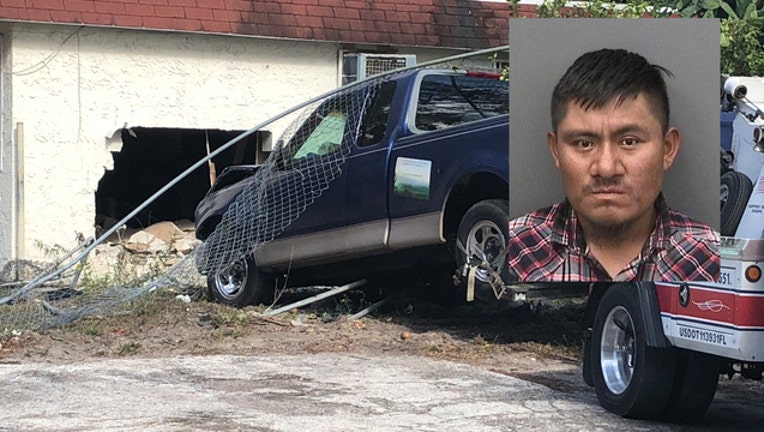 article
TAMPA (FOX 13) - A Tampa man, who has never had a driver's license issued to him, was arrested after crashing into a home and fleeing from his car, deputies say.
On Tuesday around 11:30 a.m., Hillsborough County investigators say 28-year-old Marcellino Perez was driving a 1998 Ford F150 pickup was traveling eastbound on 140th Avenue East when he lost control of his truck near Carmen Court. 
He hit a fence then crashed into an apartment building, where the victim, Yasiel Toledo-Ruiz was sitting on a living room sofa and was thrown from it due to the impact, deputies say. Perez ran away, but was arrested about one mile from the scene. 
Toledo-Ruiz was transported to Florida Hospital and is expected to be OK.
His charges include leaving the scene of a crash and having no valid driver's license.