Man arrested in bomb threat to Bay area mosques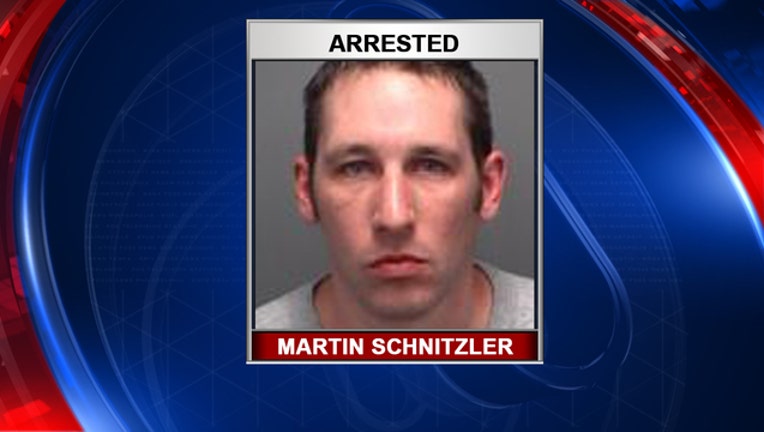 article
SEMINOLE (FOX 13) - A man accused of leaving threatening voicemails at two Pinellas County mosques has been arrested.
The U.S. Attorney's Office in Tampa says Martin Schnitzler, from Seminole, admitted to calling the Islamic Society of St. Petersburg and the Islamic Society of Pinellas County last Friday.
In one of the voicemails he left, Schnitzler said he was going to go to the Islamic Center in Pinellas Park, fire-bomb the building, and shoot whoever was there.

Investigators say there's no evidence Schnitzler was actually going to carry out an attack.
He's since posted bail.
If convicted, he faces up to ten years in federal prison.