Man dies after Sarasota shooting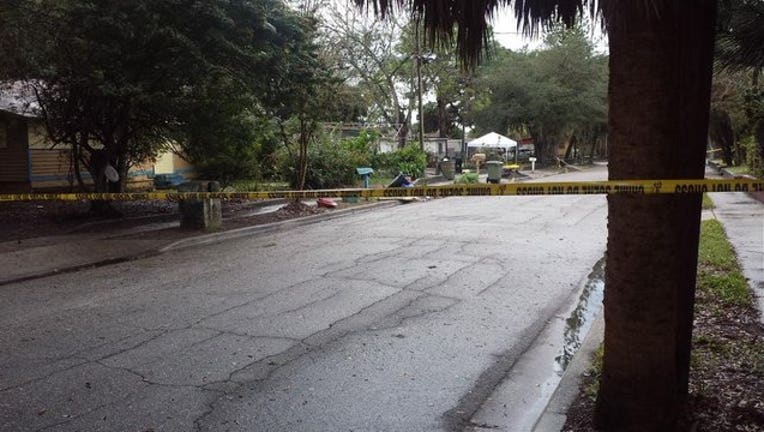 SARASOTA (FOX 13) - Police in Sarasota say a man found shot in a driveway has died.
The man was later identified as 42-year-old William B. Shipp.  
It was around 6 a.m. when officers received a call about a shooting at 1524 25th Street. When they arrived, they say they found Shipp lying in the driveway. 
He was taken to the hospital, where he later died.
Anyone with information about the shooting is asked to call Detective Llovio at (941) 364-7336.