Man gets 5 years for burglary, claimed to be sleepwalking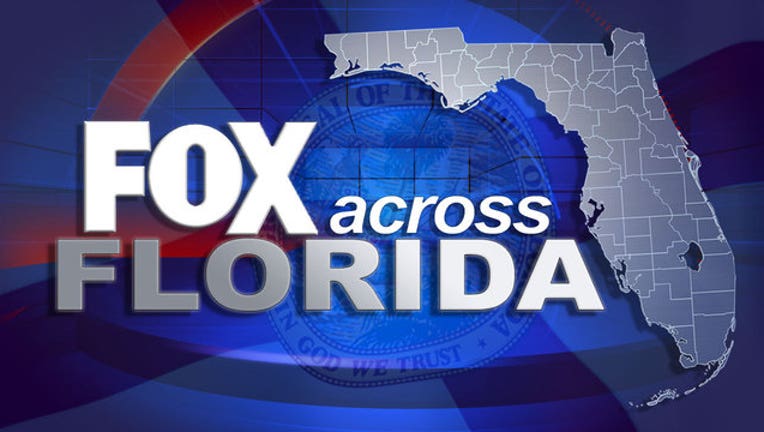 article
NAPLES, Fla. (AP) - A southwest Florida man who claimed he was sleepwalking when he broke into a neighbor's house has been sentenced to five years in prison.
The Naples Daily News reports that 56-year-old Mark Nowak was sentenced Thursday. He was convicted last month of burglary, theft and resisting arrest.
Prosecutors say Nowak deliberately cut through the neighbor's lanai, forced open a sliding door, disabled an alarm and rummaged through the house. Authorities say Nowak barricaded himself in a laundry room and tried to escape in the neighbor's vehicle when police arrived. Investigators reported finding burglary tools inside the home.
Nowak testified at his trial that he accidentally mixed medications before the burglary, causing him to lose all memory of a five-hour period.
___
Information from: Naples Daily News