Man planned to burn down apartment building to 'kill Jews,' police say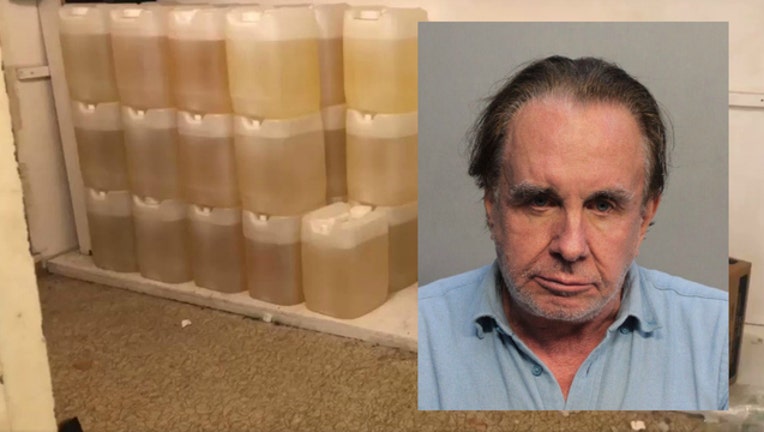 article
MIAMI BEACH, Florida (Fox 32 News) - A 72-year-old Florida man who allegedy had Neo-Nazi material in his apartment is under arrest, accused of plotting to kill his Jewish neighbors.
Walter Stolper, 72, is charged with attempted murder and attempted arson after Miami Beach Police asid he dumped several gasoline-filled containers down a trash chute.
Stolper allegedly had two additional gasoline containers in his possession. 
Police said that they located a storage room linked to Stolper within the same building that contained 28 additional containers with gasoline, sulfur powder, and potassium nitrate. 
The police said that Stolper had told a witness that he was going to "burn down the building with all the f---ing Jews," the Miami Herald reported.