Massachusetts dog finally adopted after 361 days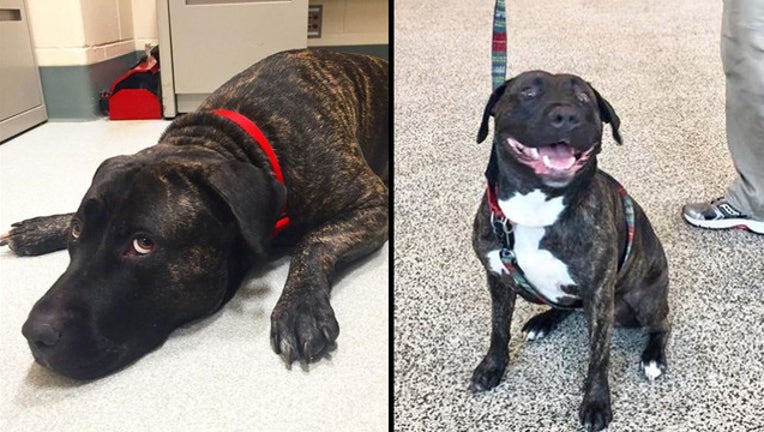 article
BOSTON (STORYFUL) - After almost a year, a dog finally found her forever home.
Brandy, a four-year-old pit bull, was finally able to leave the MSPCA Boston Adoption Center after 361 days of living there. The animal rescue organization had regularly shared photos of her on their social media sites in an effort to find her a new home.
On November 8, she left for a brand new start with her new owners. In a shared photo, Brandy shows her delight with what looks like a wide smile. Clearly, she is happy with her new situation.
Brandy's new owners have even set up her own Instagram account so her fans are able to continue following her on her new adventures.