Mental evaluation ordered for Hardee County man tied to Lyft driver death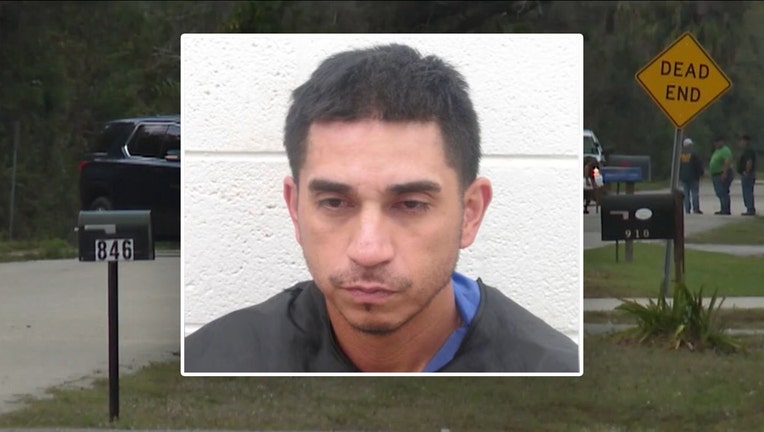 article
RUTHERFORDTON, N.C. - A judge has ordered a mental evaluation at the request of the attorney for a man who was arrested in North Carolina while driving the car of a dead Lyft driver from South Florida and who is also charged with murder in a separate case in Hardee County.
The order came Wednesday as Florida officials worked to extradite 35-year-old Matthew Scott Flores, who is a person of interest in the death of Lyft driver Gary Levin, WLOS-TV reported.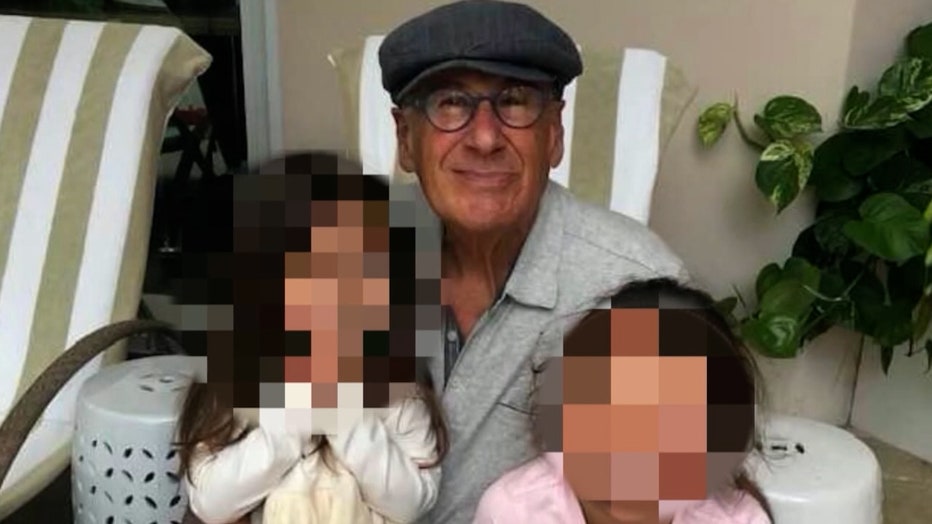 Flores appeared in court for a probable cause hearing in Rutherford County, where he was arrested after a vehicle pursuit in multiple counties and charged with a parole violation, being a fugitive, felony speeding to elude arrest, and driving while impaired. His attorney requested the evaluation, and the judge granted it, the news outlet reported.
In Hardee County, Flores has also been charged with first-degree murder, grand theft auto, possession of a firearm by a felon, and tampering with evidence in the fatal Jan. 24 shooting of Jose Carlos Martinez, 43, in Wauchula.
PREVIOUS: Hardee County man who drove car of dead Lyft driver indicted in separate murder case, police say
Levin's Kia Stinger was spotted in Miami, Okeechobee, and Gainesville, in north Florida, after his disappearance. The vehicle was stopped Feb. 2 in North Carolina, where a U.S. Marshals Service regional task force asked authorities to be on the lookout.
A dead body found in Okeechobee was eventually identified as Levin.
In North Carolina, District Attorney Ted Bell, who represents McDowell and Rutherford counties, told WLOS he plans to settle Flores' North Carolina charges before he is sent to Florida.
"We're not a jurisdiction that dismisses charges," Bell said after the hearing. "We have been in close communication with folks from the state attorney's office in Florida. We'll continue to keep close contact with them as things progress in this case, which way is the better way forward is for everybody. I'm not inclined to dismiss him, it just depends on what's best overall."