Missing Clearwater man found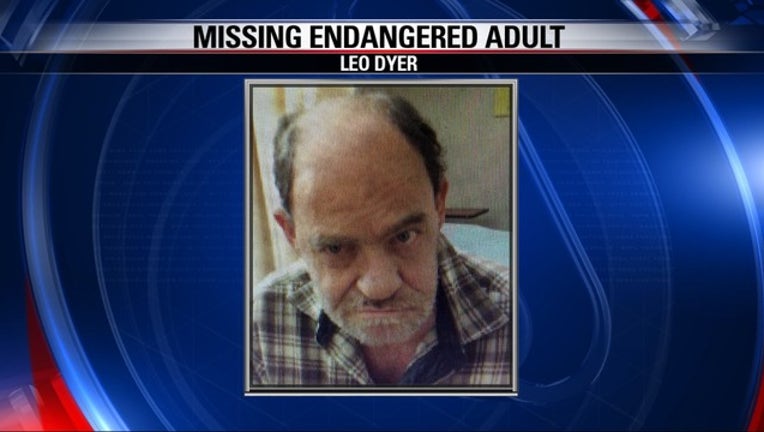 CLEARWATER (FOX 13) - Clearwater police say a missing man has now been found safe. 
Officers earlier said Leo Dyer was last seen in the 1200 block of Turner Street. Because he suffers from dementia, they were concerned.
Police say he was found safe in Palm Harbor this afternoon.