Neighbors rally behind Navy veteran whose wife died in fire that destroyed Duette home
DUETTE, Fla. - Members of the Duette community are rallying behind a Navy veteran after a fire not only destroyed his house, but killed his wife. 
"I walked out of here Sunday morning just thinking I was going to get prescriptions, and we were going to have a nice normal day, take care of each other and do the things that we do, and it's just gone," Earl Johnson told FOX 13.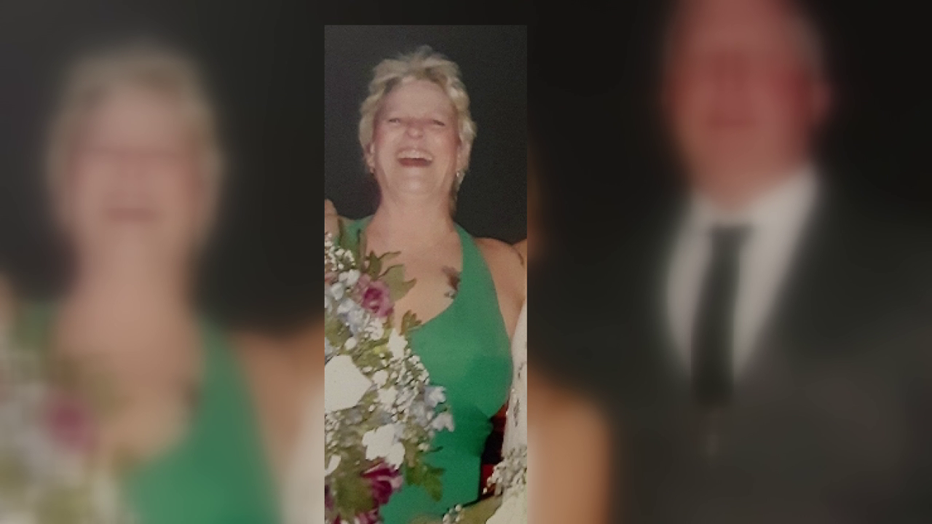 Earl Johnson's wife Sheryll died in fire that destroyed their Duette home. 
After returning from picking up medicine for his wife Sheryll's COPD, Johnson found crews with Duette Fire Rescue at his home. They were working to put out a fast moving fire, and it was so hot, oxygen tanks were sent flying from their home. 
MILITARY MAY: Harley Davidson motorcycle up for grabs in Wounded Warriors Abilities Ranch gala
"I ran up here, and it was already gone. The fire was coming out the windows and the roof was already starting to drop," Johnson said.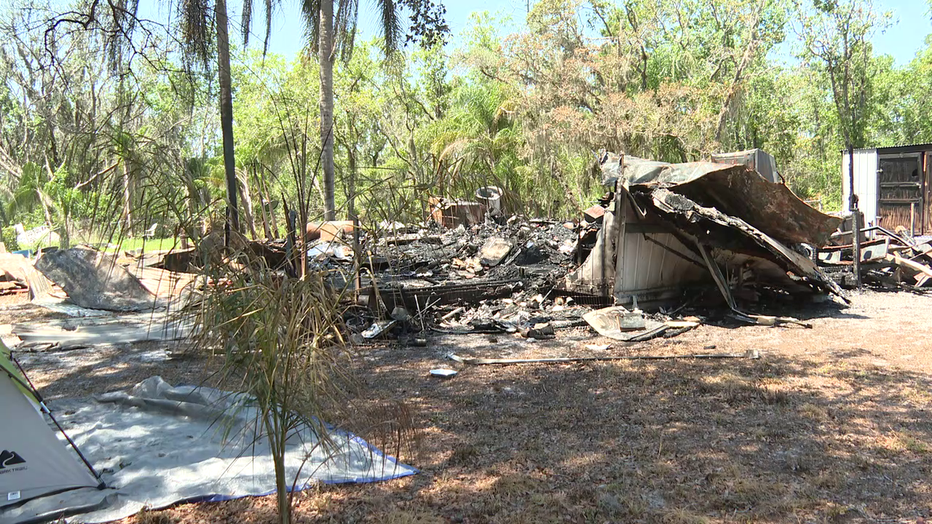 Their home of 20 years was destroyed, and Sheryll was lost in the fire. Duette Fire Rescue said it was a tragic accident. 
"I saw some lifts of smoke and then this huge explosion, and then a great big black ball which just rolled and seemed like hours. Which shook me and our neighbors to the very core," said neighbor Meshia Richardson-Judd. 
Johnson dedicated his life to taking care of his wife. Now, neighbors are working to help him with clothing, a meal train and a temporary trailer to stay in. 
READ: Local businesses show support through Military Bay, USA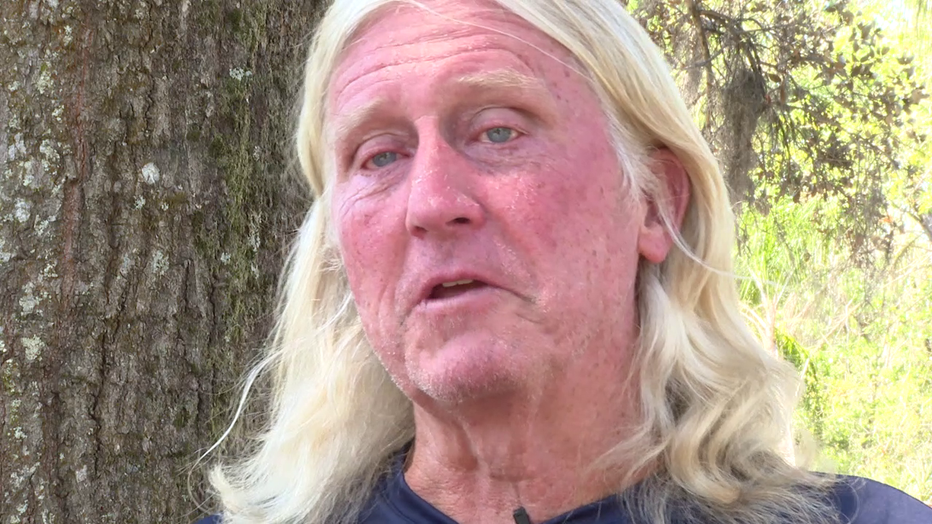 Earl Johnson, a Navy veteran, lost his home and his wife in a fire. 
Despite losing everything, Johnson said he wants to remain on the piece of land he's called home for decades. And, the community wants to ensure that happens by helping him clean up and rebuild.
"He does not want to leave, he should not have to leave," said Richardson-Judd. "It is not their wishes. This was their long term dream goal. He wants to stay. I understand that." 
Johnson is a Navy veteran who served 13 years and also spent 11 years in the Florida National Guard. He also once worked as a Manatee County Sheriff's Office corrections deputy. 
"We as a community should gather and rally together," Richardson-Judd. "I know loss is difficult this time of year. If we can rally together and maybe help give him some hope."
A candle sits on what was once their front porch in honor of Sheryll as Johnson tries to continue on.  
MORE: From Buffalo Soldier to Rikers Island officer, Pasco County man keeps up active lifestyle years later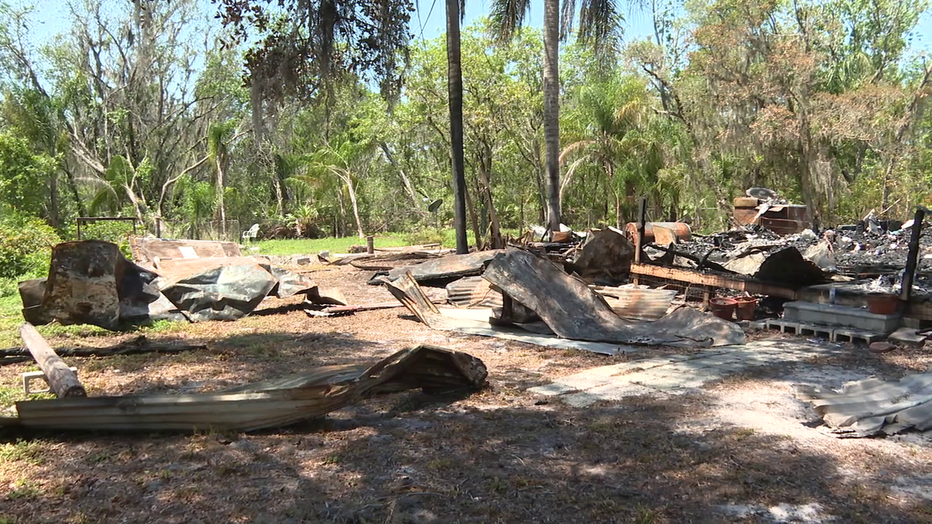 "I'm overwhelmed by the response I really am. I'm not here by myself. I feel like I am by myself, but I'm not," Johnson said. 
Richardson-Judd is working to organize community members to help Johnson rebuild. To contact her, call (941) 448-6299 or email Sarasotawreaths@gmail.com.