Nelson, Rubio call for military help in Puerto Rico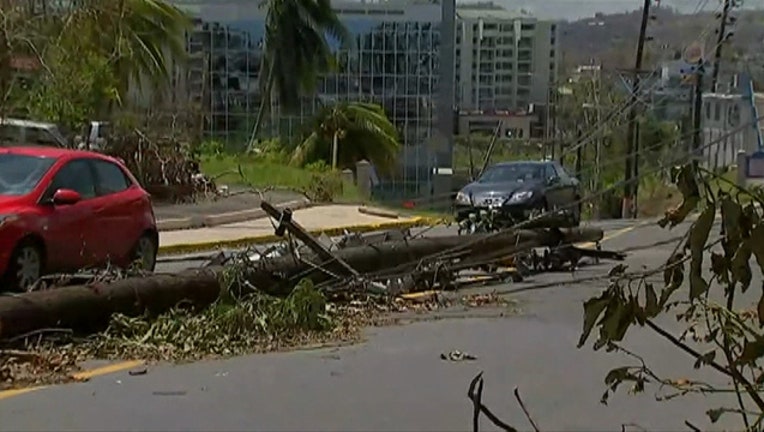 article
TALLAHASSEE, Fla. (NSF) - Florida's U.S. senators are calling for the "cavalry" --- in the form of the U.S. military --- to help in Puerto Rico, which was hammered last week by Hurricane Maria.
"There is a crisis in Puerto Rico where food, fuel, water and medicine is sitting at the docks and not getting out to the remote parts of the island," Democratic Sen. Bill Nelson said in a prepared statement Thursday. "The situation calls for an immediate response by the U.S. military to provide security and distribution to these remote areas. As was said after Hurricane Andrew: `Where the hell is the cavalry?' "
Earlier in the day, Republican Sen. Marco Rubio tweeted: "Conditions in parts of #PuertoRico getting worse. The main problem is a logistical one, the distribution of aid beyond #SanJuan. Likely need the @DeptofDefense to address some `battlefield' like logistical challenges in #PuertoRico. This will NOT improve on its own."
On Thursday, Gov. Rick Scott was traveling to San Juan to provide assistance. Meanwhile, President Donald Trump temporarily lifted a century-old law --- known as the Jones Act --- that requires cargo between U.S. ports to be carried on American-flagged ships.
Information provided by The News Service of Florida.