Ninety Free Free: 93.3's free 'Icona Pop' show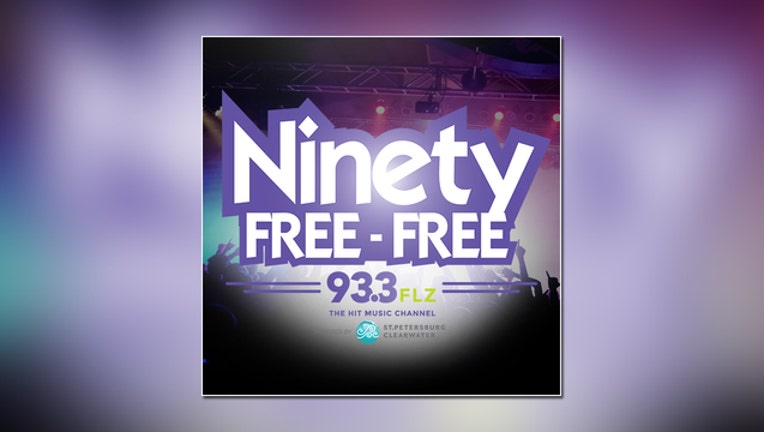 article
TAMPA (FOX 13) - Tampa's pop station, 93.3 FLZ is hosting a free concert tonight featuring at the Ritz in Ybor City.
Icona Pop, the "I Love It" Swedish electropop duo, will headline the Ninety Free Free concert.
DJs the Chainsmokers and R City will also perform.
The fun starts at 7 p.m.!
Click here for more information.