NJ State Police arrest man accused of stealing televisions from Walmart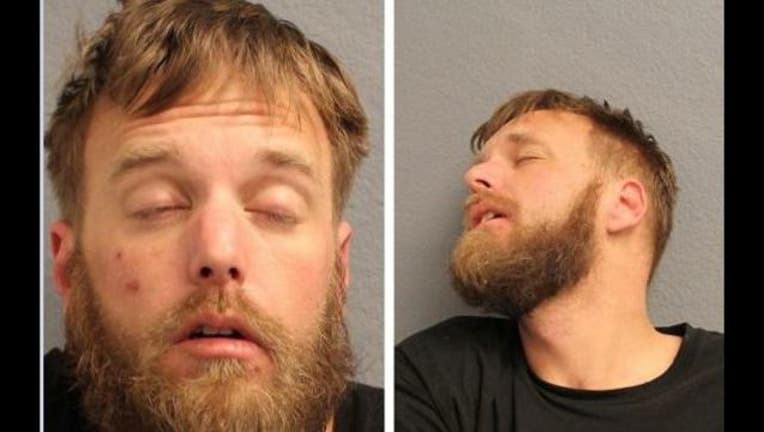 article
NEW JERSEY (WTXF) - New Jersey State police say they have arrested a man accused of stealing four televisions valued at just under $1,000 from a Walmart in Upper Deerfield Township.
According to police, Donald Knight, 33, of Winslow Township, was arrested Thursday in Millville City at 8:30 a.m. He was processed at Bridgeton Station where he was released pending court.
NJ State police say on Wednesday, January 25, the suspect walked into Walmart, loaded two flat screens into his cart and simply strolled out the door.  According to investigators, the suspect did the same thing again on Saturday, January 28. 
NJ State Police thanked the public for their help.