One dead, one missing after diving incident at Buford Springs
BROOKSVILLE, Fla. - One person is dead and another is missing after a diving incident in Buford Springs in Hernando County on Wednesday, fire officials confirmed. 
Crews are searching the waters at Buford Springs, a cavern dive site located inside the Chassahowitzka Wildlife Management Area.
Buford Springs is a cavern known for its beauty. The site is not the easiest to get to, but it's popular among divers.
"It does attract a lot of open water divers," explained cave diving instructor Edd Sorenson.  "It is deeper than recreational limits. So a lot of people don't realize the hazards and potential dangers of the depth."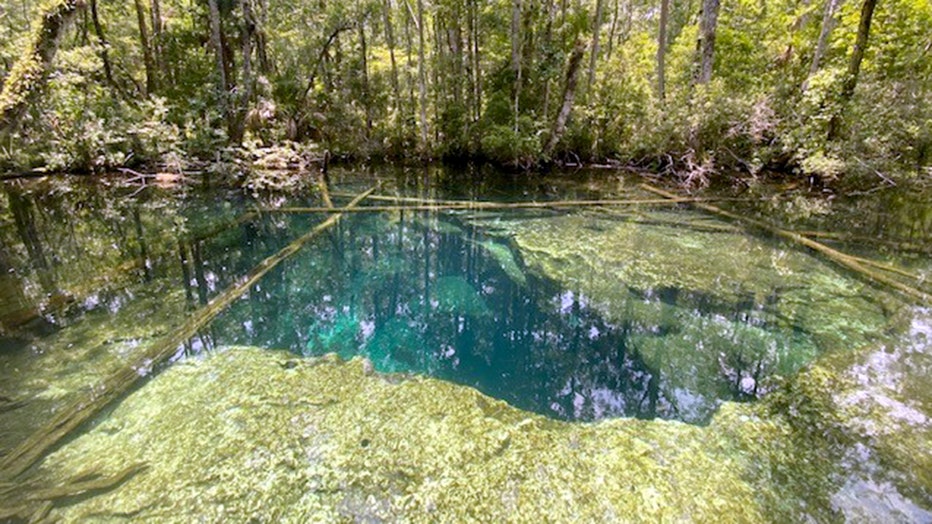 Wednesday, rescue crews were called out to Buford Springs after a pair of divers failed to resurface.  Hernando County fire rescue told FOX 13 News one person died, and the other is still missing.
At the nearby Eagles Nest sinkhole, at least a dozen divers have died over the last 40years. The large cave system drops to 300 feet and stretches for a mile.
"I'm always surprised when there's a fatality in a cave. It's something that should never happen," Sorenson said.
He said it all comes down to the person's qualifications. Divers should never exceed their training or personal limitations.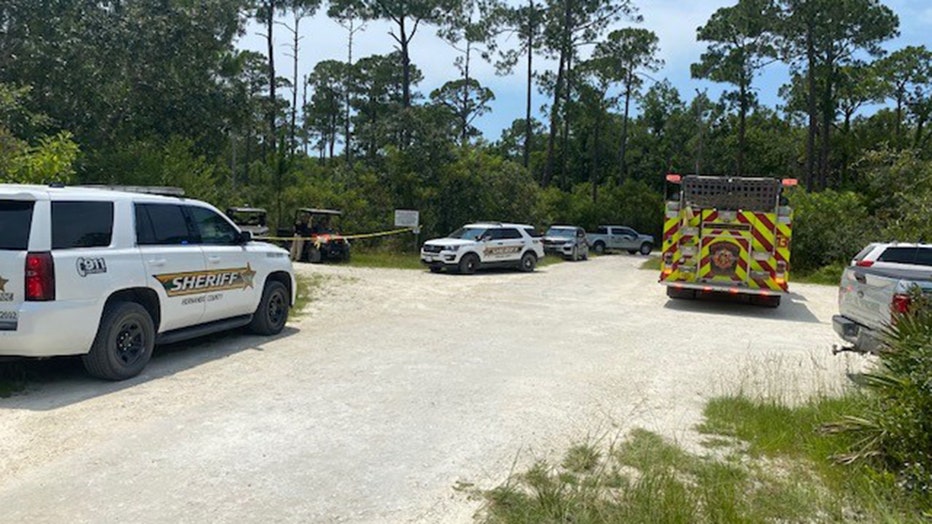 There are many things can go wrong diving into an overhead that end in tragedy.
"Once you get past the daylight zone or the cavern zone, then it's devoid of light. It's not dark, it's devoid of light," said Sorenson. "There's just a lot of potential hazards."
Sorenson has been doing body recoveries for more than 25 years. He said deep water deaths are not common, and putting in the effort to stay safe is worth the reward under the surface.
"They are very beautiful. I have over 12,000 cave dives. I love each and every one of them, and I can't wait to get in the water for the next one. But you've got to do it safely, so please get training," Sorenson said.
The sheriff's office has not said what led up to the deadly diving incident at Buford Springs, or the pair's skill level. Hernando Fire Rescue, the Hernando County Sheriff's office, and FWC all responded to search for the missing diver.