Pasco man arrested in 2005 'brutal' cold case murder
PORT RICHEY, Fla. - Beverly Bobrick had dinner at Chili's with her friends the evening of September 10, 2005.
Her body, and the body of her dog, Pepe, were found the following day in her Port Richey home, after a neighbor discovered Bobrick's back door was open.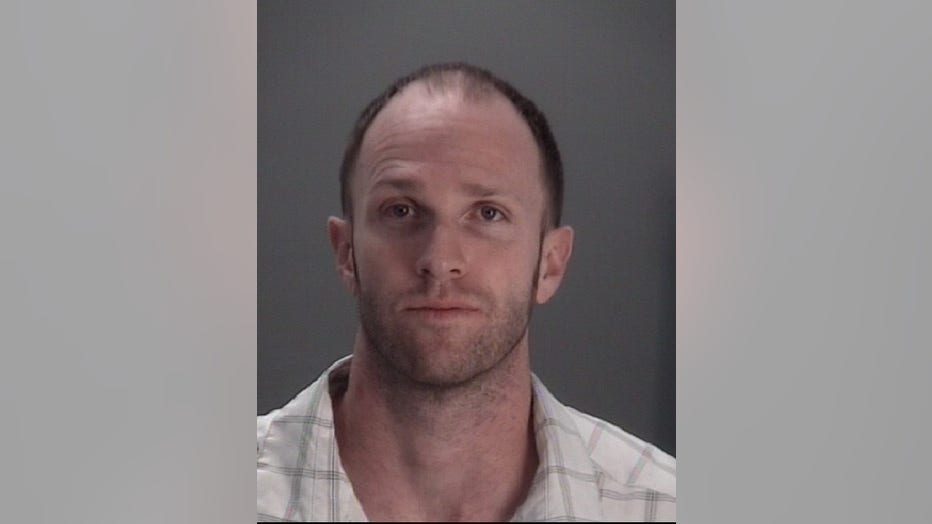 Booking image for Brian Vincent Stoll (Pasco County Sheriff's Office.)
Fourteen years later, Pasco County deputies say they know who beat the 79-year-old to death.
Brian Vincent Stoll, now 34, is serving a 23 ½-year sentence for burglaries committed in the vicinity of Bobrick's home. Investigators say Stoll was 19 when he broke into Bobrick's home.
"It appeared his method of operandi was to target homes that were unoccupied but owned by elderly residents. He looked for cash, he looked for prescription pills and other items of value," explained Capt. Michael Jenkins, with the Pasco County Sheriff's Office.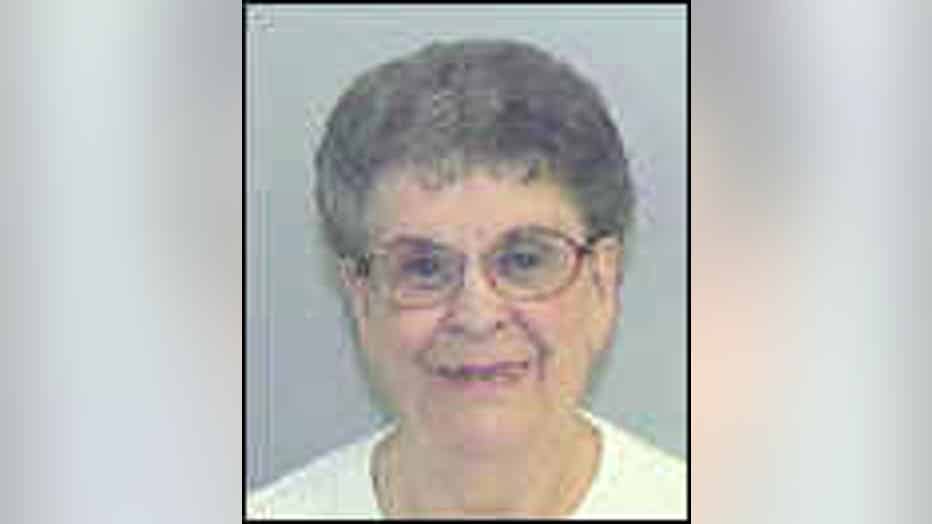 Image of Beverly Bobrick, the victim
DNA evidence from a hair found at the scene revealed Stoll as the suspect.
"In addition, we have other witnesses he confessed to, we have the bloody clothing, the destruction of the bloody clothing and the other piece of key evidence…that we believe present an overwhelming case," Capt. Jenkins said.
At the time, Stoll lived just a couple blocks away from Bobrick. Investigators say he denies any involvement in her murder.
"Normally when you are working a cold case homicide, you don't have the benefit of having the key suspect incarcerated, but one of the benefits of us being able to get him on that charge knowing he was, in fact, the key suspect in this case early on, is that it gave us time to make sure we could put together the best possible case," said PCSO Captain Mike Jenkins. "So, that when we made the arrest and the clock starts for a speedy trial, we would have the best possible outcome with that high burden beyond a reasonable doubt."