Pet snake gets stuck in woman's stretched earlobe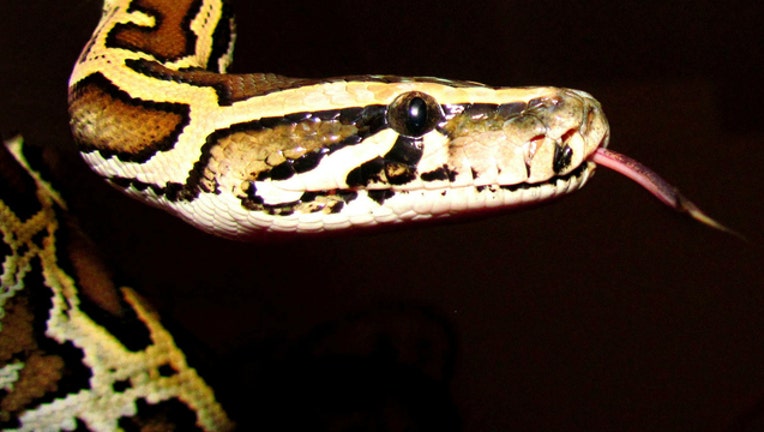 article
FOX NEWS - An Oregon woman's post about how her pet snake's curiosity landed her in the emergency room has quickly gained steam on social media.
Ashley Glawe, who has since recovered from the January incident, shared that she was playing with her pet snake when it poked its head through her stretched earlobe and became stuck.
Glawe said the Ball Python snake, named Bart, was too big to fit all the way through her lobe, and she was unable to extract it on her own. Glawe further explained that she wears gages in her earlobes but had taken them out.
"BY FAR one of my #CRAZIEST life moments!" Glawe wrote in the Jan. 23 Facebook post. "Went to the #EmergencyRoom because my #BallPython #Python #Snake decided to get #STUCK in my #Gauged earlobe!"