Petition: Impeach judge who issued 60-day incest sentence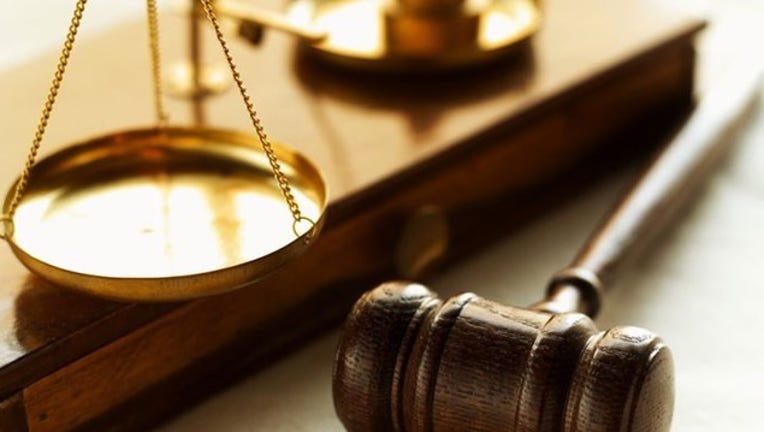 article
HELENA, Mont. (AP) — An online petition calling for the impeachment of a Montana judge over the sentencing of a 40-year-old man to 60 days in jail in an incest case involving a 12-year-old girl has more than 16,000 signatures.
The author of the petition on Change.org says it has been sent to Montana Gov. Steve Bullock and other officials. Bullock's office and at least one other official said Tuesday they have not received it.
The man was sentenced to the jail time, plus a 30-year suspended prison term last week as part of a plea deal with prosecutors.
District Judge John McKeon has defended himself against criticism, saying a plea agreement that recommended a 25-year minimum sentence allowed for a lesser one, depending on the results of a psychosexual evaluation. He said that evaluation found the defendant could be safely treated and supervised in the community. McKeon also notes the victim's mother and grandmother asked that the defendant not be sentenced to prison.
The AP is not naming the defendant to avoid identifying the victim.
To view the online petition, click here.