Pinellas Park police employees accused of 'misconduct' during Hurricane Michael recovery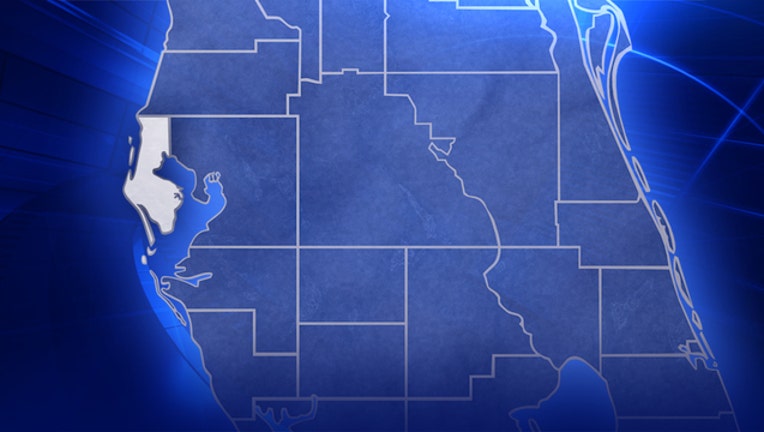 article
PINELLAS PARK (FOX 13) - Several employees with the Pinellas Park Police Department are under investigation for "possible misconduct" during the Hurricane Michael recovery efforts.
Chief Michael Haworth ordered an internal affairs investigation into the allegations against the employees. It's unclear whether all involved are officers. The employees were deployed to the Panhandle.
All of the employees will remain on the job until the investigation is complete. No other details on the allegations were provided. The agency said no additional information will be released until the investigation is complete.