Polk County drills two new super wells to prevent water supply shortage as population booms
LAKE WALES, Fla. - Enough good, clean drinking water is a huge concern in Polk County because of the county's booming population.
The new Polk Regional Water Cooperative wants to make sure that never happens as Polk is one of the fastest-growing counties in the entire country.
So, the agency is drilling two new super wells, one east of Lake Wales, the other in Lakeland off Kathleen Road.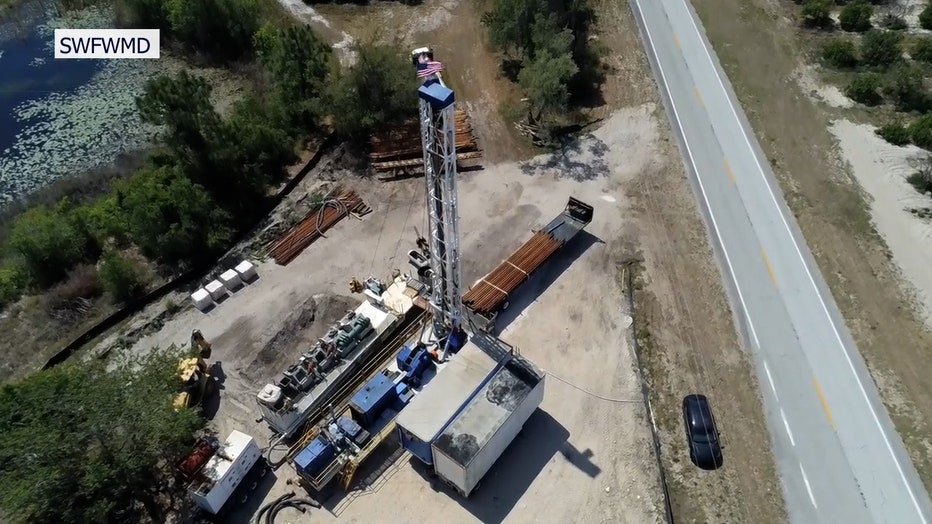 They will penetrate two or three times deeper than the wells residents currently rely on, which tap into the upper Florida Aquifer.
READ: Tractor using artificial intelligence could be first of its kind in Florida at Auburndale blueberry farm
Unlike water from the upper aquifer, which is immediately drinkable, water from the lower portion is salty. The sodium chloride and calcium sulfate have to be removed.
"We'll use reverse osmosis, which is a very common process around the world," said Eric DeHaven, Executive Director of the Polk Regional Water Cooperative. "In fact, many municipalities along coastal Florida have reverse osmosis treatment plants.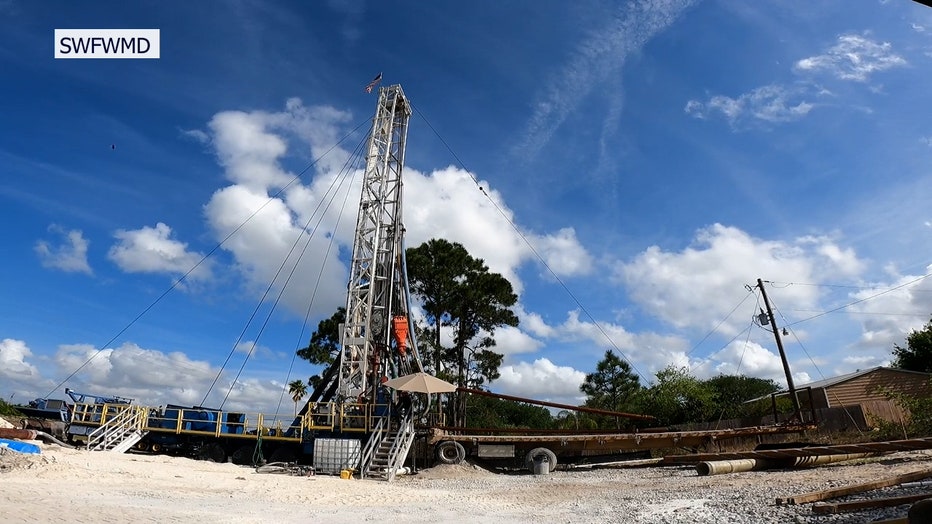 The Lake Wales site is expected to provide water from the lower aquifer in about four years. The Lakeland site is expected to be a year after that.
The project is expected to cost at least $650 million.