Police investigate deadly, fiery crash near Tampa International Airport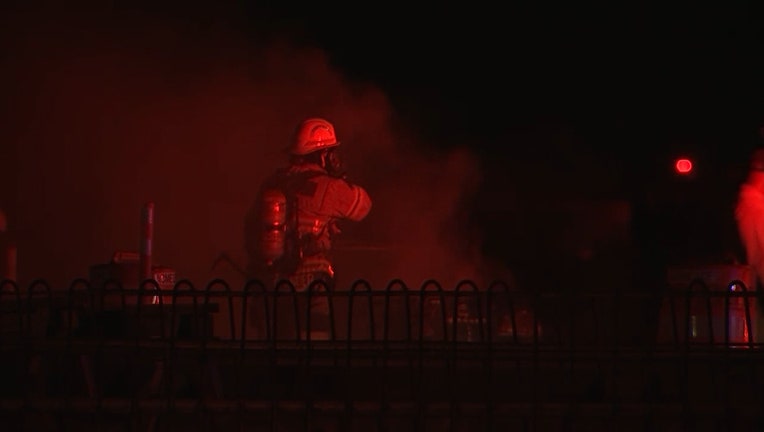 article
TAMPA, Fla. - The main road that navigates travelers to and from the Tampa International Airport was the site of a vehicle fire on Tuesday morning. Police said the one person inside did not survive the fire. 
The crash occurred around 2:30 a.m. Tuesday in the outside lanes of George J. Bean Parkway. When city and airport police arrived, they found the vehicle, 1998 blue Toyota Corolla, was fully engulfed in flames.
Tampa police said there was only one person inside the vehicle, an adult male, who was found dead.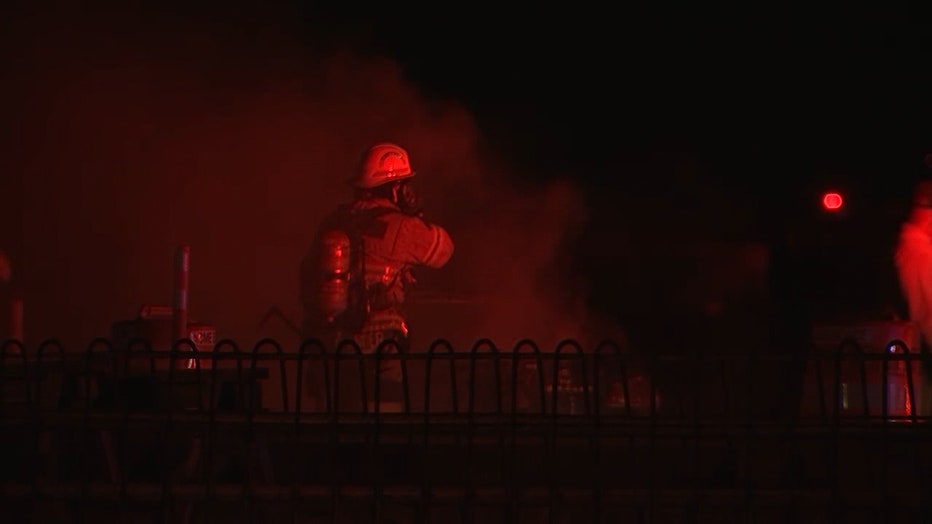 Investigators said the car crashed into a wall and caught on fire. The events leading up to the collision remain under investigation. The victim has not been publicly identified by officials.
There were some delays during the investigation, but traffic started flowing again around 5 a.m.