Police urge those with information to come forward in 14-year-old's shooting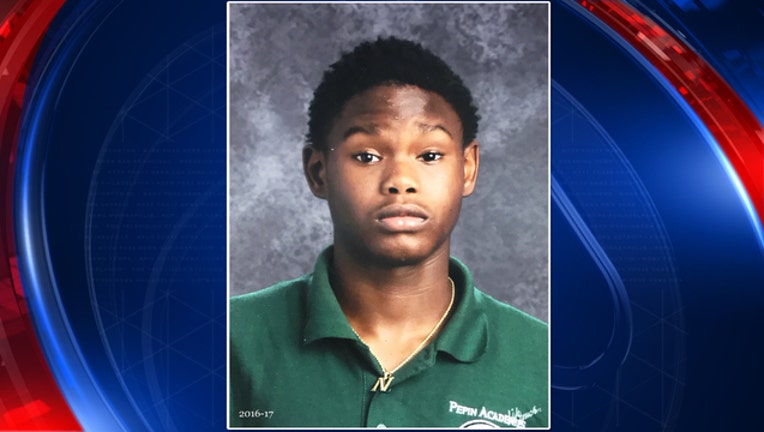 TAMPA, Fla. (FOX 13) - Tampa police are urging two females who had given police information regarding the shooting of a 14-year-old boy to come forward and contact them. 
14-year-old De'Nico Thomas was shot June 20th while walking home after playing video games at a friend's house, police say.
Thomas is in grave condition, according to Tampa police, and is at Tampa General Hospital. 
He was shot just before midnight near 31st St. and Cayuga St.
The suspect vehicle was described as a white or light-colored sedan, possibly a Lexus, which pulled up near the area and fired a gun toward the teenager. Police said the vehicle fled, and they do not have a suspect description.
Two females told responding officers there was a vehicle that nearly struck them while they were walking, and Tampa police hope these females will contact the Tampa police homicide unit directly at 813-276-3230. 
Anyone with information is also asked to call the Tampa Police Department at (813) 231-6130 or send an anonymous tip to Crime Stoppers of Tampa Bay at 1-800-873-8477.