Police: Woman crashed into prisoner transport van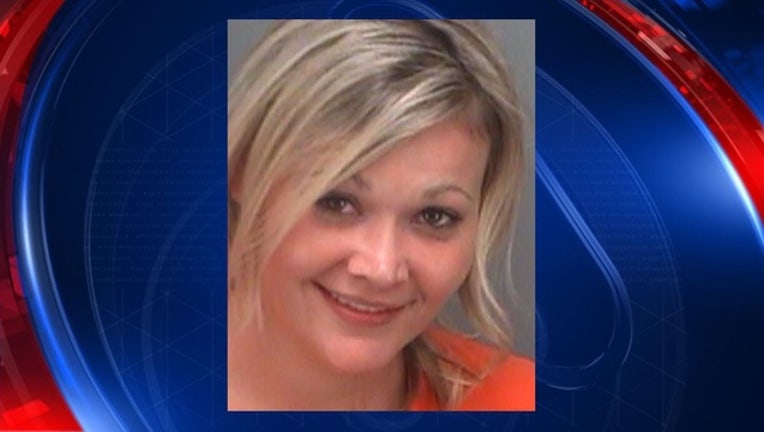 ST. PETERSBURG (FOX 13) - A St. Petersburg woman is facing charges after police say she crashed her car into a prisoner transport van that was loading passengers at the time.
Officers were loading arrested people downtown into the Transport Van early Saturday morning, when a woman drove her vehicle into them.
Police say 30-year-old Emily Spiess sideswiped one officer and struck the transport van as the other officers got out of the way.
Officers stopped her at 2nd Avenue North and Bayshore.  As she was being taken into custody, her vehicle rolled over an officer's foot.  He was treated at Bayfront Hospital for a minor injury.
Police say marijuana and other narcotics were found in the vehicle. 
Spiess was charged with DUI Property Damage, Aggravated Battery on a Law Enforcement Officer, Aggravated Assault, Fleeing & Eluding and Possession of Marijuana.