Proposed Florida bill calls for career training pathway to getting high school diploma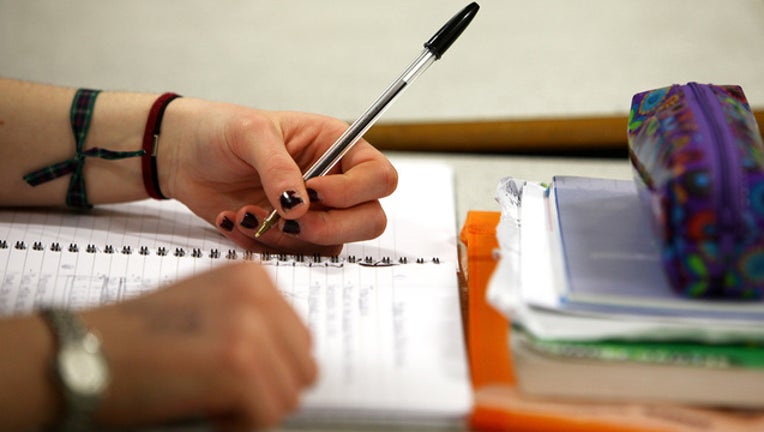 TALLAHASSEE, Fla. (FOX 13) - A bill in the Florida Senate proposes changing high school graduation requirements for students who want to get a head start on vocational training.
Senate Bill 770 calls for providing a "Career and Technical Education" (CTE) pathway, which would allow students to take fewer higher-level high school courses in exchange for work-based learning programs.
The alternative pathway lets students get a standard high school diploma with 18 credits instead of 24. Students must earn a minimum 2.0 GPA.
These are the requirements for the CTE pathway:
3 credits in English Language Arts: ELA I, II, and III
3 credits in mathematics: two of the three credits coming from Algebra I and Geometry
3 credits in science: one of the three credits must be Biology I, and two of the three must have a laboratory component
3.5 credits in social studies: one credit in U.S. History, one credit in World History, one-half credit in economics, one-half credit in financial literacy, and one-half credit in U.S. Government
3 credits in career and technical education, which must result in a program completion and industry certification
2.5 credits in work-based learning programs 
High schoolers who choose this option would still need to pass each subject's end-of-year standardized test.
If the bill passes, the CTE pathway would be available for students beginning in the 2019-2020 school year.
FOX 13 reported on this story from Tampa.