Publix ranks No. 1 on Fortune's 'Best Big Companies to Work For' list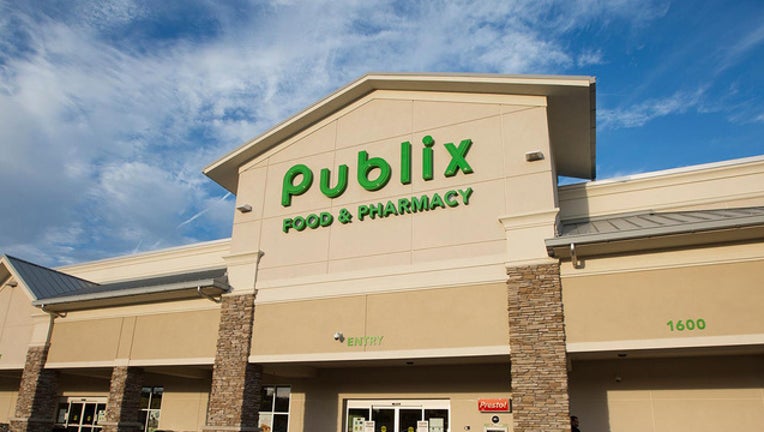 LAKELAND, Fla. (FOX 13) - Floridians all know that Publix is "where shopping is a pleasure." Now a new ranking shows that employees think working there is a pleasure as well.
Fortune Magazine named the Florida-based supermarket chain one of its "100 Best Companies to Work For," ranking Publix at No. 12.
Publix's rank jumped significantly from last year's list, where it appeared at No. 47.
Fortune also named Publix No. 1 on its inaugural list of "Best Big Companies to Work For." That list recognizes companies on the initial "Best Companies to Work For" ranking that also employ more than 100,000 workers.
The rankings are determined by various workplace attributes, with two-thirds of a company's score based on a survey of employees. The other third is determined by the employer's pay, benefits, communication and diversity, the magazine said.
Fortune noted Publix's many perks as a contributing factor to its high ranking, including tuition reimbursement, a stock purchase program and on-site ESL classes for employees.
"It is an honor to be recognized as a great place to work," said Publix CEO Todd Jones in a statement. "Our associates contribute to Publix's success every day, and I couldn't be prouder of the legacy we're continuing to build."
It's the 22nd consecutive year that Publix has made Fortune's list.