Report: Aggressive driving increases during holidays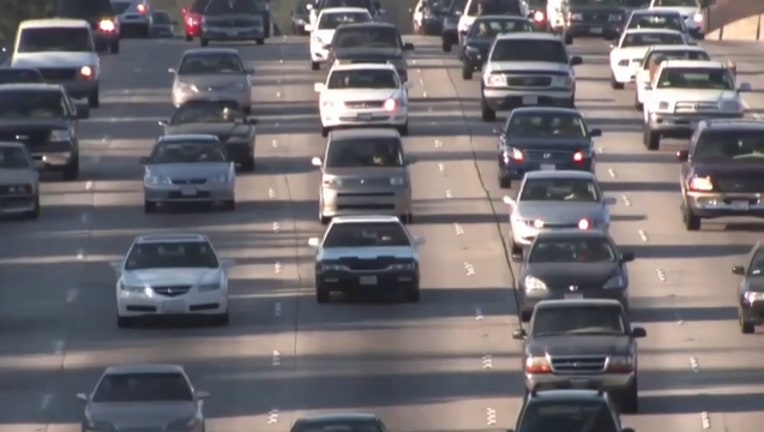 article
TAMPA (FOX 13) - It's the most wonderful time of the year unless you're traveling.
The results of a new report serves as a reminder for everyone to stay in the spirit of the season and not let holiday stress turn into road rage.
As thousands of travelers prepare to hit the road, a new study by Gas Buddy says drivers are nearly 200 percent more likely to drive aggressively during the holiday season.
"It's absolutely crazy. You get on the highway, and people will just pull out in front of you without looking in their mirrors. I think in about a months span, I've almost been hit about six times," said Amanda Myers, a Florida driver.
According to Gas Buddy's rankings, Florida comes in at number six for states with the worst holiday drivers.
"Christmas is crazy and I've been stressed myself so I understand it. People don't have time to wait up for anything and they just want to get where they're going so there's been a lot more crashes lately," said Florida driver Deanna Verastegui.
The Gas Buddy study cited hard breaking as the most aggressive form of driving during the holidays but added that speeding and quick accelerating are also tell-tale signs of a Grinch on the road.
"I would say traffic and the amount of people on the road has definitely been a little more of a hassle recently than usual," said Florida resident Zach Terwilliger.
However, more careless on the road means more accidents, causing traffic and headaches for those heading home for the holidays.
"Florida drivers are way more fast-paced, a lot more speeding, and way more careless on the road," stated Mark Johansen, a Florida driver.
So whether you're traveling to see family or heading out to get your last minute gifts, spread some holiday cheer by slowing down and driving with caution - ensuring you and your fellow drivers make it to the new year.