Sarasota man arrested for cutting off Chihuahua's tail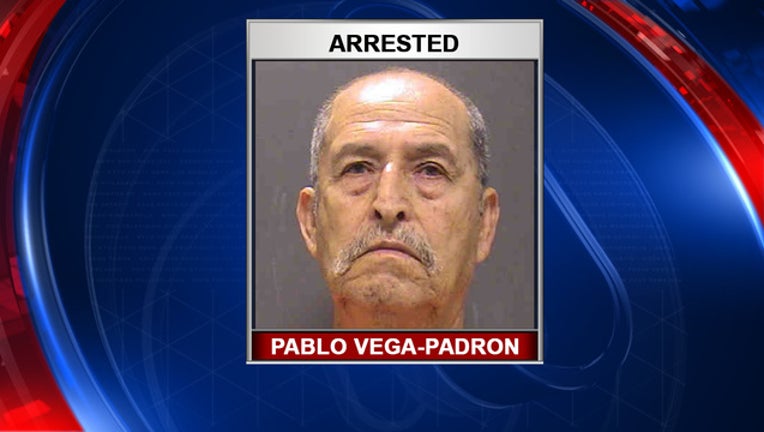 article
SARASOTA, Fla. (FOX 13) - A Sarasota County man was arrested after deputies say he cut off part of his Chihuahua's tail.
Deputies say they were called to the home of Pablo Vega-Padron, 77, because a neighbor was concerned for the welfare of the man's dog, a Chihuahua-terrier mix named "Randy." 
Deputies say Randy had several bandages on his tail and front legs when animal services officers arrived. 
The man told officers the dog's tail was infected, so animal services officers instructed him to take to dog to the vet for emergency treatment, deputies say. 
After removing Randy's bandages, veterinarians at the animal hospital told officers a part of Randy's tail was missing. Deputies say they found the dismembered tail and branch clippers at the man's home and that Vega-Padron admitted to cutting off the dog's tail because it appeared to be rotting. 
Vets say the tail suffered a fracture from some sort of a trauma and should have been surgically removed by medical professionals. 
No other information about the incident and what happened leading up to it was released.
Vega-Padron was arrested and charged with aggravated animal cruelty, which is a felony.