Sarasota museum offers glimpse into unique legacy of John and Mabel Ringling
SARASOTA, Fla. - With an 18th century theater, two museums, a Venetian gothic mansion and a world-class art collection located on a 66-acre arboretum, the Ringling Art Museum is unlike any other museum in the Bay Area. 
"This place is absolutely incredible," shared Virginia Harshman with the Ringling Art Museum. 
John and Mabel Ringling began traveling to Sarasota in the early 1900s and eventually purchased a home where the Ca 'd'Zan now sits. 
"The Ca' d'Zan was their winter home here in Sarasota," Harshman explained. "They built that between 1924 and 1926."
ONE TANK TRIP: Sarasota's Ca' d'Zan is filled with architectural beauty, and a great love story
The Ringlings often traveled to Europe to scout circus acts, but while they were overseas they purchased art and antiques.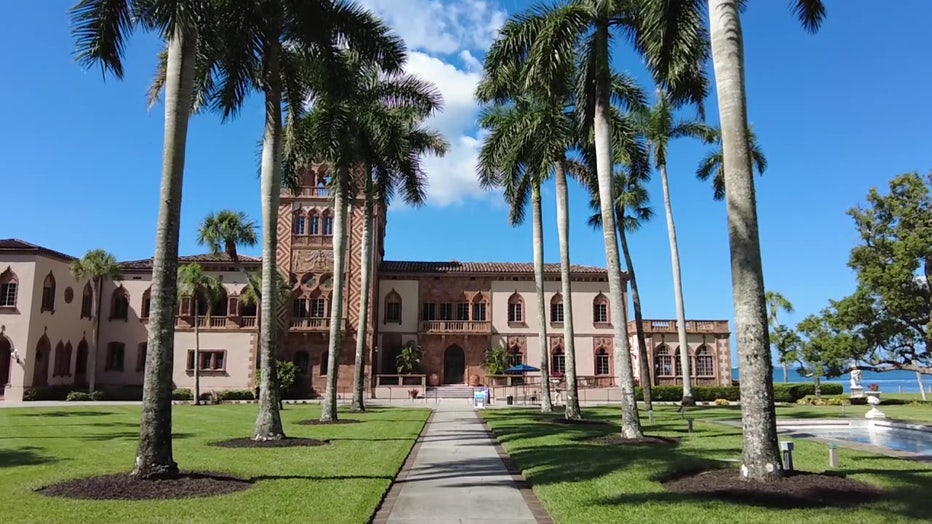 "If John and Mabel were alive today, they would have an HGTV show," Harshman joked. "They bought things out of castles that were being torn down. They bought things out of mansions in New York City that were being torn down and many of those things are incorporated into the Ca' d'Zan and the Museum of Art."
RELATED Ca' d'Zan restorations should carry historic mansion well into its second century
The Ringling Museum of Art officially opened as a museum in 1946. The circus museum also opened in the 1940s as a way to educate and inspire.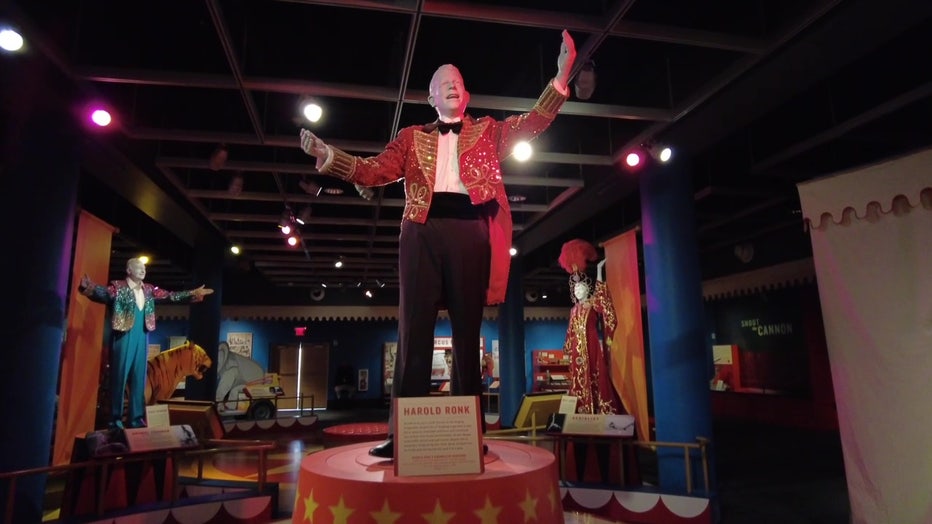 Harshman said visitors often comment about how strange it is to have such as unique collection in one place, but she says it was John and Mabel Ringling that tied it all together.
Mabel passed away in 1929 and John died in 1936, but left the property, the mansion and the art collection to the people of Florida. 
LINK: Learn more about the Ringling Museum of Art at www.ringling.org.