SCAM ALERT: Don't hire unlicensed contractors for flood repairs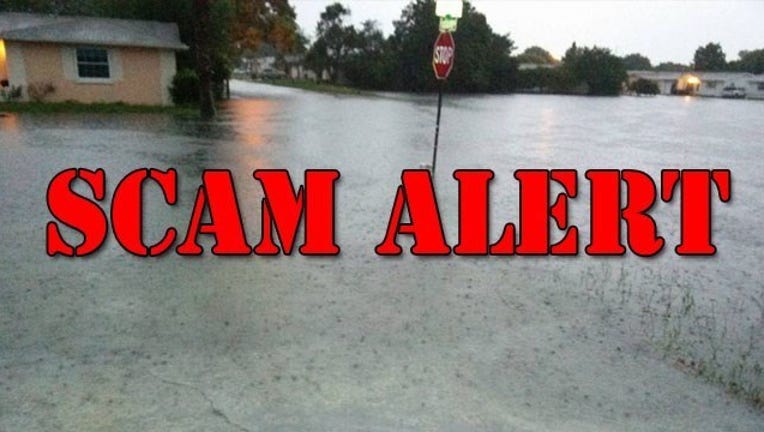 article
Local law enforcement is warning homeowners across the Bay area of scammers looking to take advantage of those with property damage from the recent, record-breaking rainfall.
In Pasco County, one of the areas hit hardest, the sheriff's office says locals can protect themselves from being duped by making sure to hire only licensed contractors to repair their homes.
They say hiring unlicensed contractors could not only result in shoddy work, but it could also lead to unfinished projects from criminals who take your money and run.
Additionally, deputies warn that they cannot protect consumers who choose to work with unlicensed contractors.
"Hiring an unlicensed contractor is a choice made by you, therefore you are held accountable for all outcomes associated with the contractor's work," an official PCSO statement reads.
They urge homeowners to protect themselves by following these tips:
Those wishing to report unlicensed activity can do so to any of the following authorities:
Pasco County Sheriff's Office
Pasco County Building Dept.
Florida Department of Business and Professional Regulation