Spaghetti Warehouse announces plans to close for good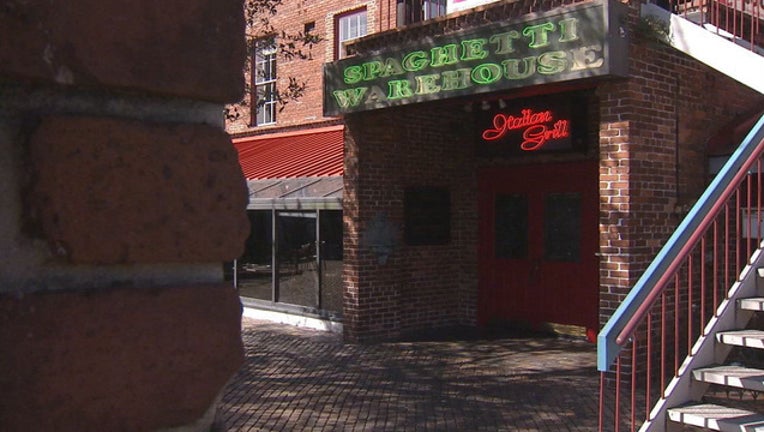 TAMPA (FOX 13) - Spaghetti Warehouse announced today that they will be permanently closing their Ybor City location on October 2.
The restaurant, which is housed in a former cigar factory, has been struggling for some time. After calling off plans to shut its doors for good back in March, Spaghetti Warehouse decided to give it one more try.
But today, the company released the following statement announcing that they will be closing their doors after all: 
"Because of the overwhelming response and support we received from the community, we made an emotional decision to continue serving our guests with the hope we could experience a turnaround and find a replacement location. However, these events did not happen for us and the decision we have made, at this time, is to proceed with closing this location.  And, we remain hopeful to open another location in the Tampa market in the future. To our many guests and to everyone throughout the Tampa community, we say, again, thank you. We enjoyed serving you, your family and friends. And, it was our pleasure to celebrate your many birthdays, anniversaries and other special occasions."
For more information, visit the Spaghetti Warehouse website at meatballs.com