St. Pete police identify victim in deadly weekend shooting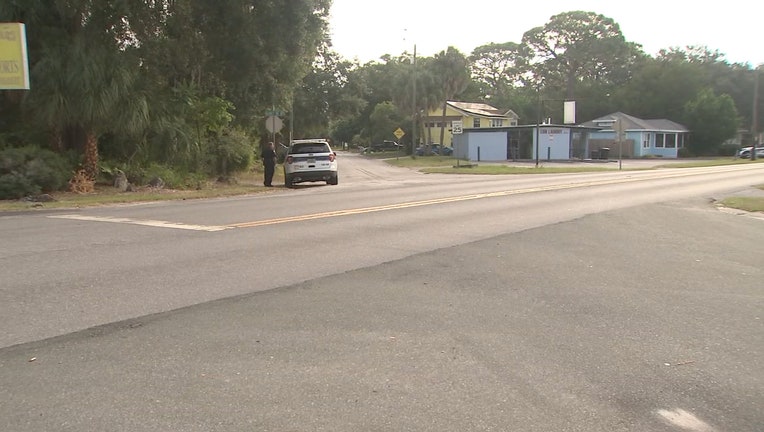 ST. PETERSBURG, Fla. - Police said the person shot in a St. Petersburg alley on Sunday morning was a 30-year-old man.
The shooting occurred in the 4600 block of Haines Avenue North around 3:16 a.m. St. Pete police said the suspect, identified as 49-year-old Robert James Deladurantaye, got into an altercation with the victim behind a vacant business and shot him.
Officials said both men were involved in an argument several hours earlier. On Monday, police identified the victim as Christopher Estrada.
Deladurantaye was arrested at the scene and faces a second-degree murder charge.