Starbucks to shutter all Teavana stores as sales disappoint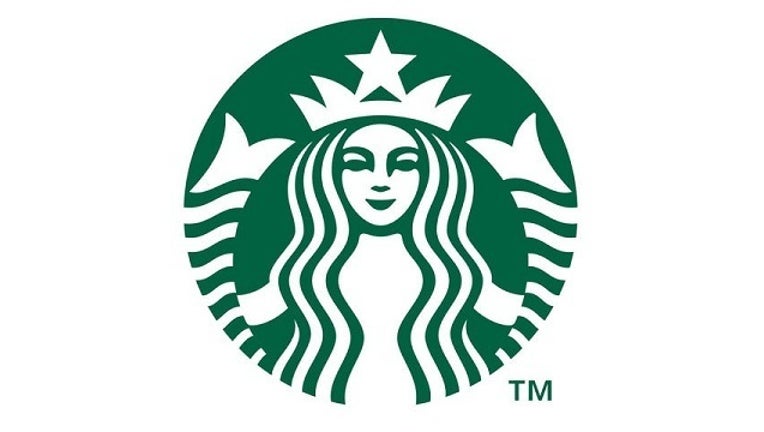 article
NEW YORK (AP) - Starbucks plans to shutter all its Teavana stores as it seeks to improve its financial performance.
The company says it will close all 379 Teavana locations over the coming year. It acquired the mall-based stores in 2012. Starbucks CEO Kevin Johnson noted declining foot traffic at malls.
Starbucks also reported global sales growth of 4 percent at established locations, fueled by higher average spending per visit. But the frequency of customer visits was flat from a year ago. Sales at established location in its Asia unit rose just 1 percent.
For the quarter, Starbucks Corp. earned $691.6 million, or 47 cents per share. Excluding one-time items, it earned 55 cents per share, in line with Wall Street expectations. Total revenue was $5.66 billion, less than the $5.76 billion expected.