Tampa customers protest TECO rate hikes
TAMPA, Fla. - Energy customers in the Tampa Bay Area are calling on Tampa Electric for change.
A group is continuing to push for an end to energy rate hikes and more sustainable energy resources.
The efforts come on the heels of a recent rate hike for TECO customers, announced in March.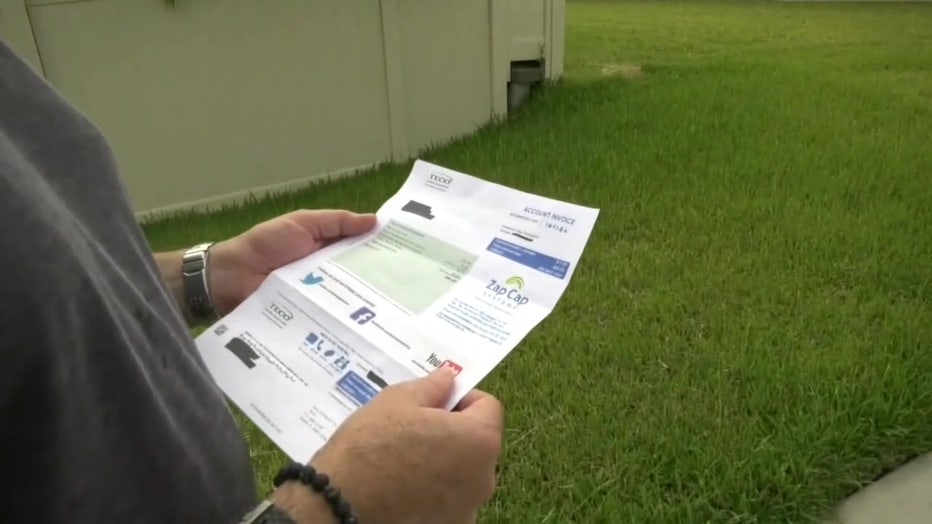 File: TECO prices are going up and customers are not happy.
Customers say the recent rate increases are threatening their livelihoods and leaving them worried about the future.
"That little 1% or whatever it is that they have just raised their profits," Nancy Stevens, a resident, said. "Well, you know, that's people's, that's people's life." 
RELATED: TECO customers want to voice opinions ahead of proposed rate hikes
On Wednesday, TECO customers worked with Sierra Club, a grassroots organization, to renew their years-long push to create a voice for customers around Florida.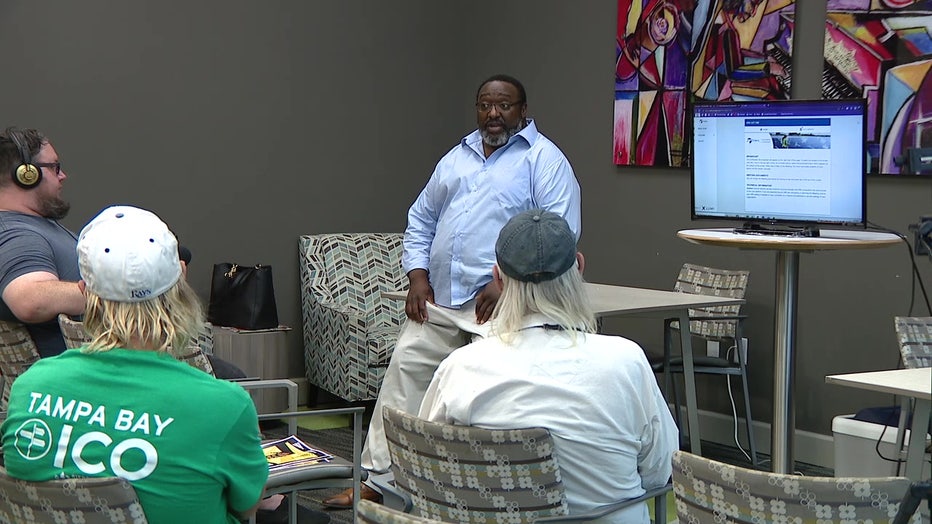 File: The grassroots organization, Sierra Club, is pushing back on TECO price increases.
"It's bad enough that people have a hard time just paying rent," Walter Smith II, a leader with Sierra Club, said. "They're trying to find a place to live. People, in many instances are losing their homes because of this rate hike."
TECO said the most recent rate hike was due to storm costs and the price of natural gas.
READ: TECO reaches solar power milestone
"Someone trying to pay their bill and at the end of the month, I mean if their bill, the electric bill is doubled now that's their food money," Stevens said.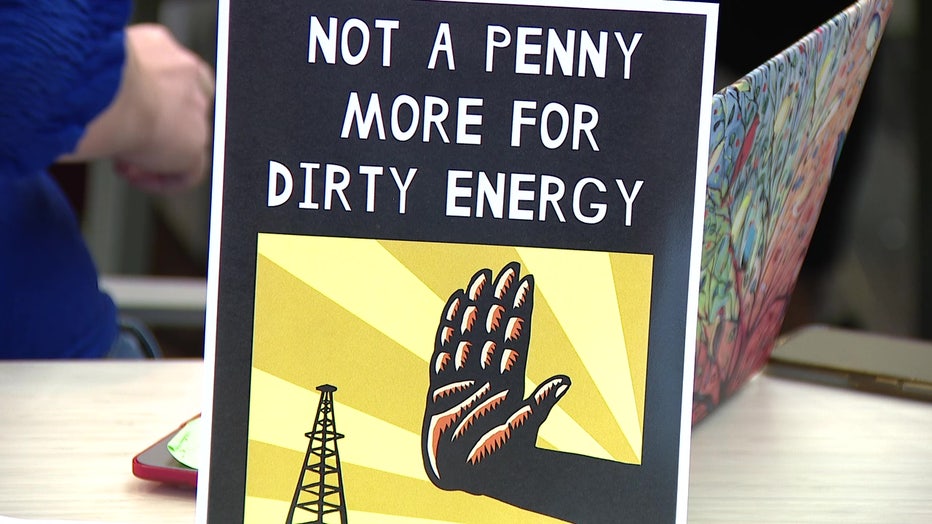 File: Protesters call for lower prices and more sustainable energy resources.
Leaders with the group call TECO a monopoly in the area. They also point to a need for more sustainable energy resources.
"We can't, we can ill afford to continue in this pathway," Smith II said. "We've got to do something that's going to change this. We've got to make sure that people are healthy. We've got to make sure that people are economically stable. And in order to do that, we have to come to some sort of middle ground understanding of what works for the people."
READ: Netflix to charge extra $7.99 a month for users outside US subscribers' households
"By the end of 2025, Tampa Electric will have more than 1,600 megawatts of solar, which will be able to serve 260,000 homes," a TECO spokesperson said. "When those projects are complete, Tampa Electric will have about 17 percent of its energy generated from the sun – the highest percentage of solar generation of any utility in the state."