Temple Terrace leaders hold special session in wake of bribery scandal
TEMPLE TERRACE, Fla. - A special city council meeting was held Monday night in Temple Terrace, one week after a city official was arrested for bribery. That investigation led to the city manager also losing his job. 
Last Monday, TTemple Terrace development director Amir Anisi was arrested last week on his way to work. The city official is accused of giving inside information to a friend who is not a licensed contractor, who then used the information to win a bid for a project at the Temple Terrace Rec Center.
"This type of corruption is a violation of public trust," said State Attorney Andrew Warren last week.
The next day, City Council voted to fire Anisi's boss, City Manager Charles Stephenson.  Leaving Temple Terrace down two critical employees both certified building officials and commercial building inspectors.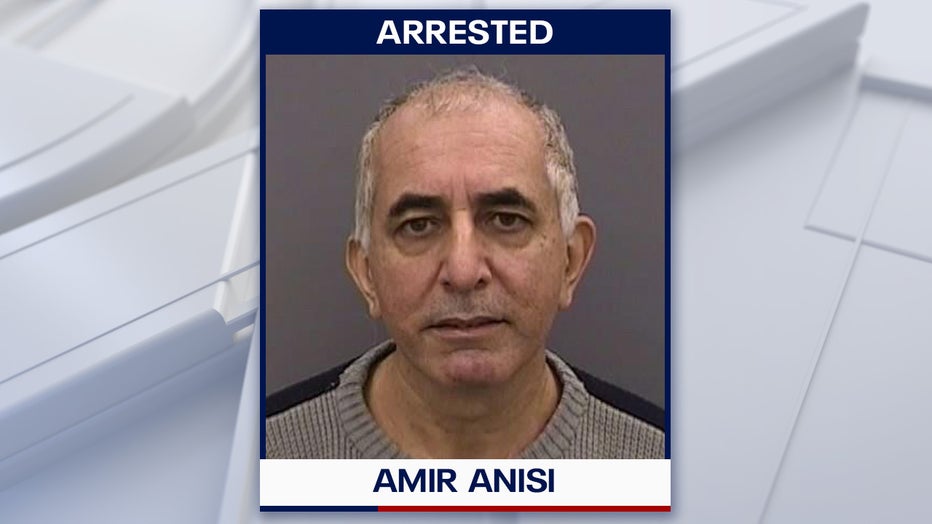 (Hillsborough County Sheriff's Office)
"It's a big deal because any commercial construction project that's underway can't be inspected. So if they're to the point of needing an inspection, we can't provide it, and so the project comes to a halt," explained Mayor Andy Ross.
That was the purpose of Monday night's special City Council meeting, to stabilize city business and get things in motion to transition over the next few months.
Council voted to contract with a third party vendor to temporarily fill Anisi's job, filling the hole in the Building Department.  While that is underway, we are told Hillsborough County is providing a building official and commercial inspection services to the City for the next two-weeks, meaning no commercial projects in Temple Terrace should be pushed off track due to the situation.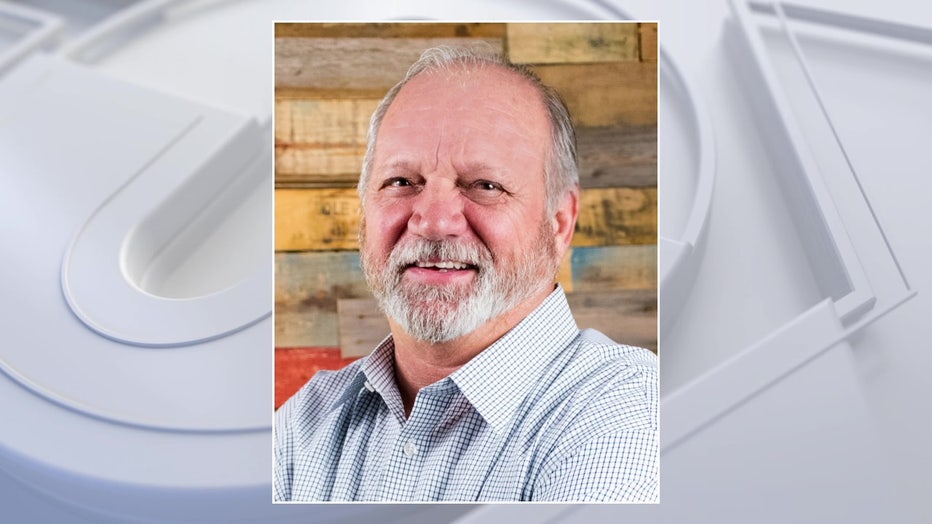 Now-former Temple Terrace city manager Charles Stephenson
Members also authorized the Mayor to hire a company to provide an interim City Manager.  The man tapped for the job attended the meeting, Dr. Steve Spina.  Leaders hope he can start by the end of the week.
"What happened here tonight is crucial because it gives us the ability to slow down and to make sure that we go through these recruitment processes and select the best people, not just the first people," Ross said.
Leaders plan to start the hunt for permanent hires in the next few months.