Three arrested in Lake Wales armed robbery, 1 suspect sought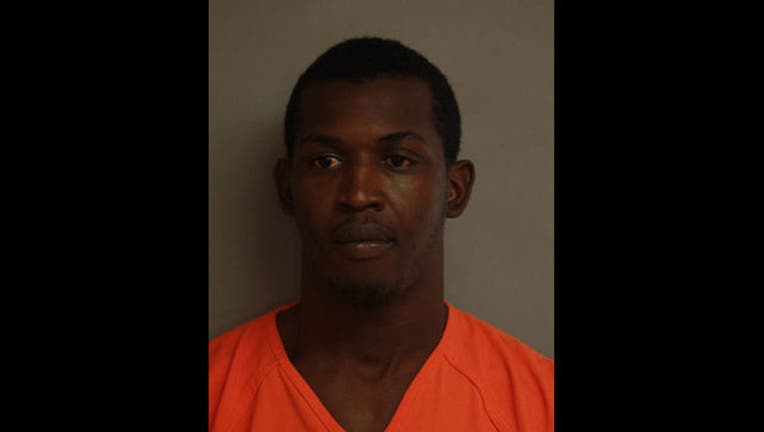 article
LAKE WALES (FOX 13) - Police in Lake Wales have arrested one man and two teenage boys suspected of robbing a Citgo convenience store at 800 N. Scenic Highway.  One teenage suspect remains on the loose.
The robbery happened this morning shortly after 7:00 a.m.  Officers say 26-year-old Antonio Ray and three juveniles entered the store and demanded money from the clerk at gunpoint.
Police say they left with an undisclosed about of cash when a marked law enforcement vehicle drove past the store.  At the time, the officer was unaware that the robbery was occurring.
The suspects fled the scene in a stolen van that was recovered a short time later in the area of Jackson Avenue.
Authorities set up a perimeter and caught up to three of the suspects, who then forced their way into a home on Carver Drive.  The people living there managed to escape unharmed, and law enforcement quickly surrounded the house and took the suspects into custody.
This investigation is ongoing and further charges are pending.  Ray has an extensive criminal history and has spent over two years in prison for multiple burglaries and thefts.
If you have any information about this incident, call the Lake Wales Police Department, Criminal Investigation Section, Detective Stephanie Goreck at (863)678-4223 Ext. 269 or email sgoreck@cityoflakewales.com.