Tourney canceled when angler goes missing on Florida lake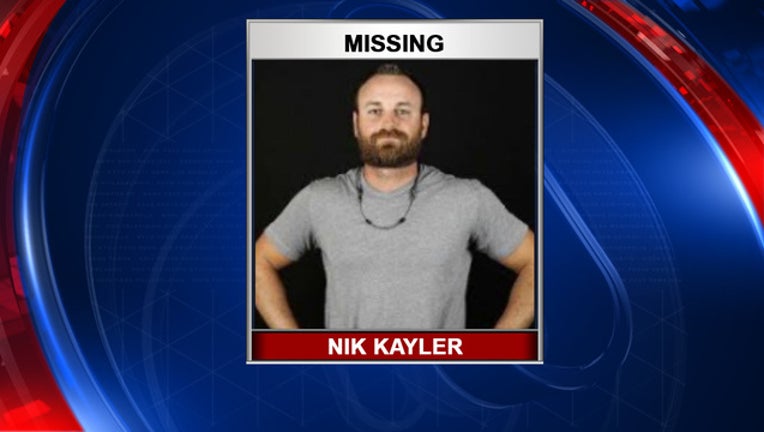 article
OKEECHOBEE, Fla. (AP) - Search crews are looking for a fisherman who went missing during a fishing tournament on Florida's Lake Okeechobee.
News outlets report that two anglers didn't return to a designated weigh-in area on Thursday evening following the first day of the Costa Fishing League Worldwide tournament. Around 11 p.m., crews found Bill Kisiah but his fishing partner Nik Kayler remained missing.
Friday was supposed to be the second day of the tournament, but a message on the group's Facebook page says it was cancelled as they "assist with the ongoing search efforts."
The U.S. Coast Guard, the Palm Beach County Sheriff's Office and the Florida Fish and Wildlife Conservation Commission are assisting the Okeechobee Sheriff's Office in the search.
No further details were immediately available.