Trade in your child's old car seat, get discount on new one at Target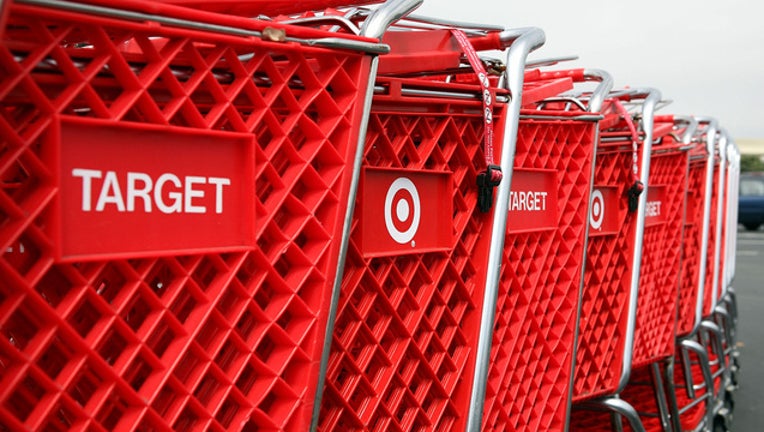 TAMPA, Fla. (FOX 13) - Parents who need to get rid of their child's old car seats or upgrade to new ones can trade them in at Target.
The retail giant is holding a car seat trade-in event at stores across the country.
From April 22 until May 4, people can bring in their old car seats and receive a coupon for 20% off a new seat, car seat base, travel system, stroller or select baby home gear. Coupons can be used in store and online.
The used car seat can be placed at the drop-off box located near guest services, where an employee will give customers a coupon. 
Customers will be allowed one coupon per seat, and the coupon is eligible through May 11, 2019.
Waste management will recycle the old seats to create new items like grocery carts, plastic buckets and construction materials.
Target first started its trade-in program in 2016, and has recycled over 7.4 million pounds of materials so far.
For more information on the trade-in event, visit Target's website.