Turtle may be responsible for bicyclist's death, deputies say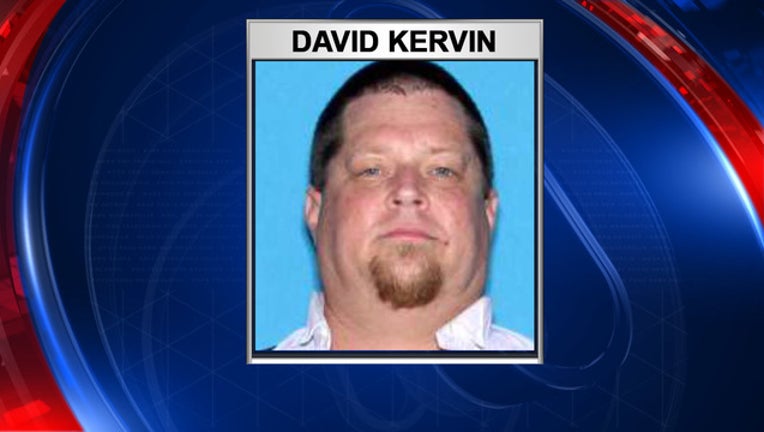 article
INDIAN HARBOR BEACH, Fla. (WOFL FOX 35) - Authorities in Brevard County believe a man died after his motorized bicycle ran over a turtle during a night ride, which resulted in the man being ejected from the bicycle.
Deputies early Wednesday morning received reports of a man on the ground in Indian Harbor Beach with an apparent head injury.  When they responded to the area of Bayview Drive and Royal Palm Avenue, deputies discovered located 51-year-old David Kervin.  He appeared to be involved in an isolated bicycle mishap, as there was no evidence that any other vehicles were involved.
"A small turtle was observed in the area where Mr. Kervin had been traveling.  The turtle had a small crack in the bottom of the shell, which could suggest Mr. Kervin possibly had contact with the turtle causing him
to lose control of his bicycle," said Corporal Dave Jacobs with the Sheriff's Office.  "The turtle's injuries were not life threatening and it was returned to its natural habitat."
Jacobs said an autopsy was conducted by the Medical Examiner's Office and it appeared Kervin's injuries were consistent with those one might sustain when accidentally falling from a bicycle.
Anyone with information about this incident is asked to contact the Brevard County Sheriff's Office Homicide Unit via the Sheriff's Office Communications Center at (321) 633-7162, or CRIMELINE at 1-800- 423-TIPS (8477).