USF and Crisis Center team up for free classes on mental health in the workplace
TAMPA, Fla. - Data from the World Health Organization highlights how the COVID-19 pandemic increased the prevalence of anxiety and depression worldwide.
"Right around the time of the pandemic, it became really clear that people were suffering even more than they ever have suffered before," said Dr. Julie Serovich, the dean of the University of South Florida's College of Behavioral and Community Sciences. "We've always had mental health problems in this country, but it really hit a crisis during that time."
It's something that greatly impacted people in all areas of their lives, including in the workplace. 
READ: U.S. Surgeon General warns parents about the impact of social media on teenager's mental health
In response to an increased demand for guidance on how employers can address mental health, the Crisis Center of Tampa Bay and the USF College of Behavioral and Community Sciences are offering a free, online course designed to help managers and employees become more well-versed in addressing mental health and its impact on their organizations.
"We know that that Employee Assistance Programs are way underutilized, and people are fearful of utilizing because they don't want their boss to know that maybe they're suffering with something," Serovich said.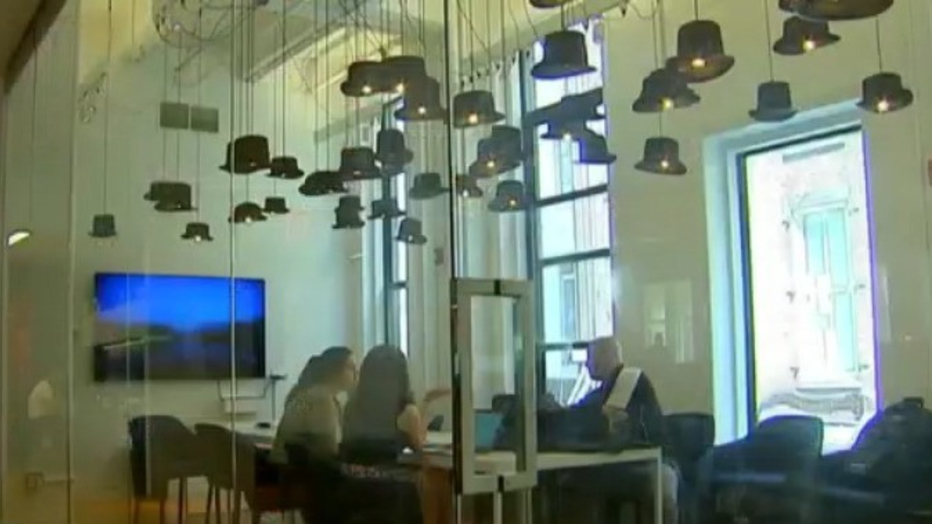 Mental Health and Wellness in the Workplace is a seven-session course that covers symptoms of some of the most common mental and behavioral disorders, how to identify behaviors and how to approach employees.
"When staff members are healthy, physically, mentally, emotionally, you're going to get an employee that will be able to produce at high volumes and wants to stay with you because they feel supported," Clara Reynolds, the CEO of the Crisis Center of Tampa Bay, said.
MORE: Lakeland Police Department introduces app to help employees with mental health
Because pouring into employees and making more resources about wellness available creates a better work environment for everyone.
"If we can get people to tap into a sense of compassion towards each other and look at each other in terms of how can I help you and just approach it that way versus pointing fingers at a person who's got a problem. I think that would be a great outcome," Serovich said.
The two-hour sessions will be released each week beginning June 12 with all sessions becoming available at the end of July. 
For more information,  visit usf.edu/cbcs/mental-health-wellness.