Vladimir Putin, not THAT Vladimir Putin, nabbed in Florida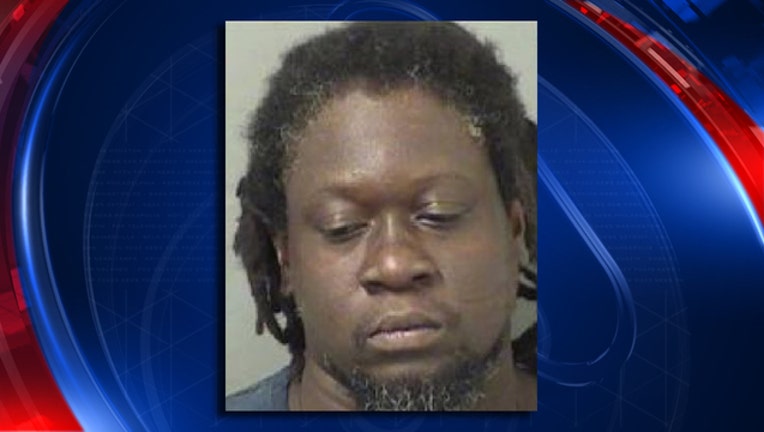 article
WEST PALM BEACH, Fla. (AP) — Vladimir Putin has been arrested at a Florida supermarket. No, not THAT Vladimir Putin.
Police in West Palm Beach say a 48-year-old man who shares the name of the Russian president was arrested at a Publix supermarket in the city's downtown on Aug. 21. Police say Putin was screaming at employees and refused to leave the store.
Records with the Palm Beach County sheriff's office show he's charged with trespassing and resisting an officer without violence.
Putin appeared in court Monday morning and was released on his own recognizance.
Court records do not list an address for him. Sheriff's Deputy Eric Davis says he didn't know if Putin had a lawyer.