Walmart fulfillment centers to create 600 new jobs in Polk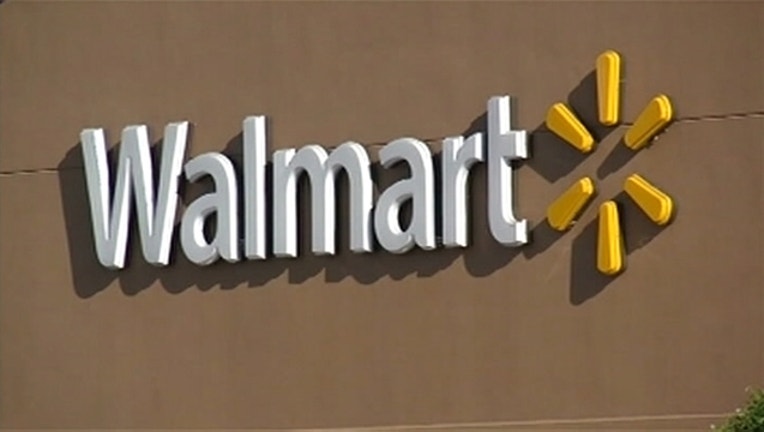 article
DAVENPORT (FOX13) - Walmart announced it plans to build new e-commerce fulfillment centers in Polk County.
Governor Rick Scott and Walmart officials made the announcement on Thursday.
The two fulfillment centers, which will be dedicated to shipping online orders, will be located in Davenport near I-4 and US 27.
"As we further enhance our fulfillment capabilities with more state-of-the-art e-commerce facilities, we're selecting strategic locations that allow us to serve more customers quickly and at a lower cost," said Brent Beabout with Walmart.
Walmart said the centers will create more than 625 new jobs.
One center will handle the shipping of smaller items like apparel and toys, while the other center will deal with oversized items, such as exercise equipment.
Walmart plans to open the fulfillment centers in 2016.