Suspect with arrest warrant expected to survive after officer-involved shooting in Winter Haven
WINTER HAVEN, Fla. - A wanted man is in the hospital and a Winter Haven police officer is on paid-administrative leave following a shooting early Thursday morning. 
According to the Winter Haven Police Department, officers were called to an apartment at Lake Deer shortly before 4 a.m. after a woman called and said she had been strangled and pushed into a wall by 43-year-old Jason Pickles, who had an outstanding warrant from an incident that took place on October 25 for felony battery prior conviction.
Police say Pickles had already left by the time officers arrived at the scene. However, officers monitored Pickles' location throughout the morning and when he returned to the apartment, police tried to get him to step out of his vehicle. 
READ: Two injured in officer-involved shooting in Winter Haven, police say
According to officers, Pickles refused to exit the car and sped off. Officers say they found him later in an apartment complex parking lot and that's when they say Pickles sped toward one of the officers.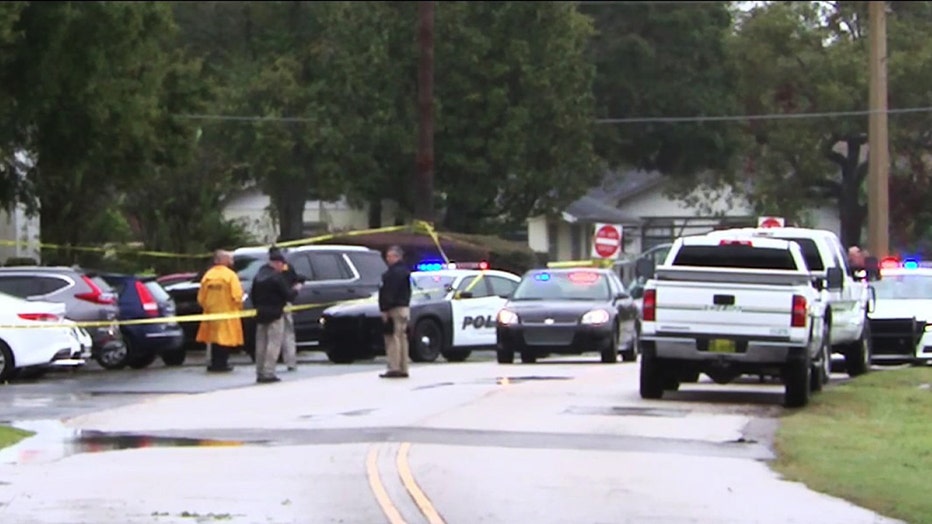 The officer, who said he feared for his safety and the safety of the public, fired his department-issued weapon and struck Pickles.   
Police say Pickles continued through the parking lot striking another vehicle and ultimately exited the Haven at Lake Deer Apartments lot.
READ: Detectives investigating fatal hit-and-run that left 19-year-old dead on I-4 in Lakeland
Officers blocked him in at the parking area of the Wellington Condominiums along Lake Howard Drive.
Once Pickles was secured officers say they treated his injuries until EMS personnel arrived.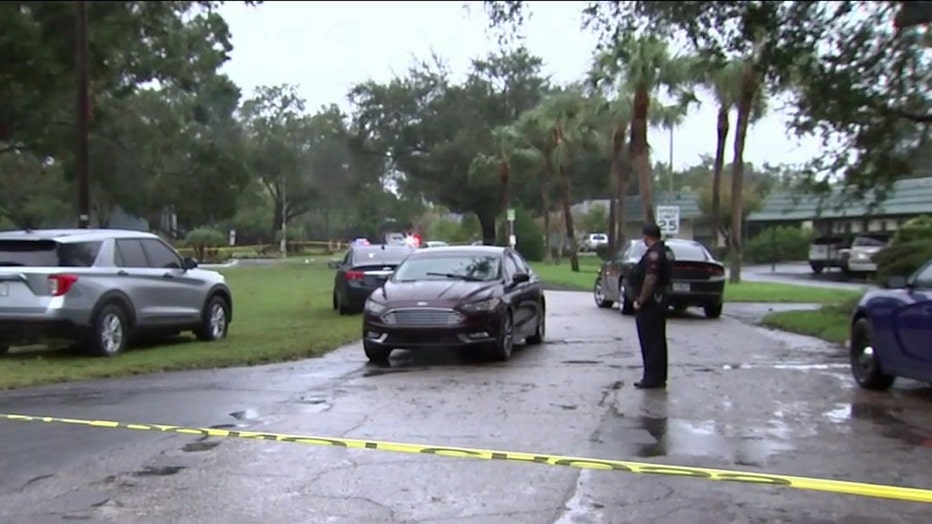 Pickles was taken to Lakeland Regional Health with non-life-threatening injuries.
Once he is released from the hospital, Pickles will be charged with two counts of aggravated assault and resisting arrest with violence.
READ: Polk deputies arrest 2 murder suspects wanted in Virgin Islands
The 10th judicial circuit officer-involved shooting team is currently investigating the shooting with the State Attorney's Office overseeing the investigation.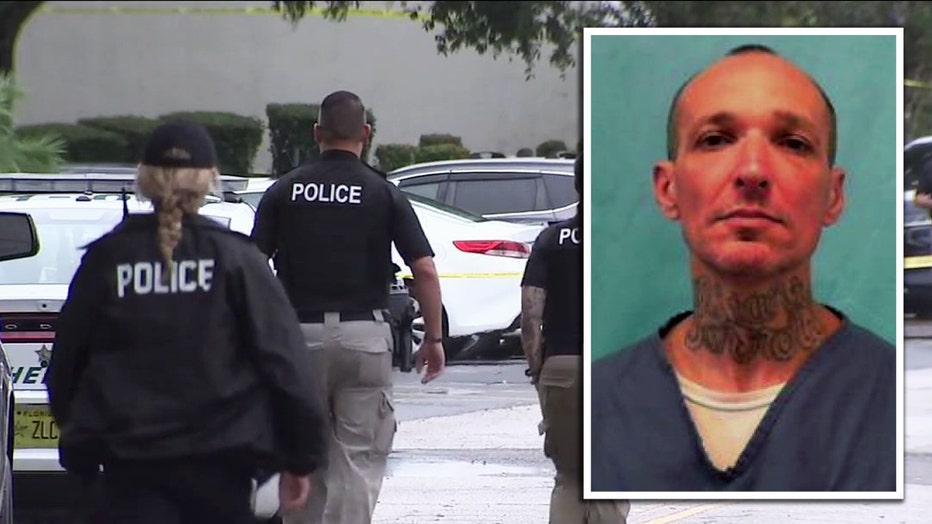 The Winter Haven Police Department will conduct an internal administrative investigation, which is standard procedure.
The officer involved in the shooting has been placed on paid administrative leave until the investigation is complete.