Woman convicted of killing her 'mouthy' children pleads for proper mental health treatment or release
TAMPA, Fla. - The Tampa woman convicted of killing her two teen children is pleading with a judge to look into the "life-altering" discontinuation of her mental health medications. 
Twelve years ago, Julie Schenecker admitted to shooting her 16-year-old, Calyx, and her 13-year-old, Beau, because they talked back and were "too mouthy."
Video shows Schenecker shaking uncontrollably after being arrested. A clinical pharmacologist later said the shaking was due to tardive dyskinesia, an "involuntary neurological complication" resulting from the abrupt stop of psychotropic medications.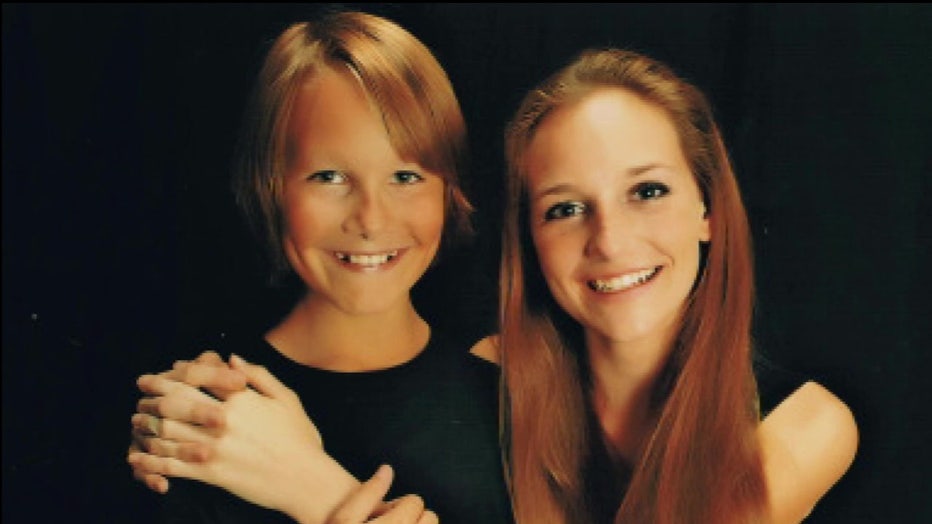 Calyx was shot in the bedroom while working on homework, while Beau was shot in the family SUV while riding home with his mother.
Since her conviction, Schenecker has asked for a new trial, saying proper experts were not called to testify. 
One of them was Dr. Daniel Buffington, who evaluated Schenecker back in 2014 and determined that the psychotropic medications she was taking when she killed her children could have caused adverse side effects. 
During an October 2022 hearing, Schenecker said her defense made a mistake by not calling Dr. Buffington to the stand during her trial.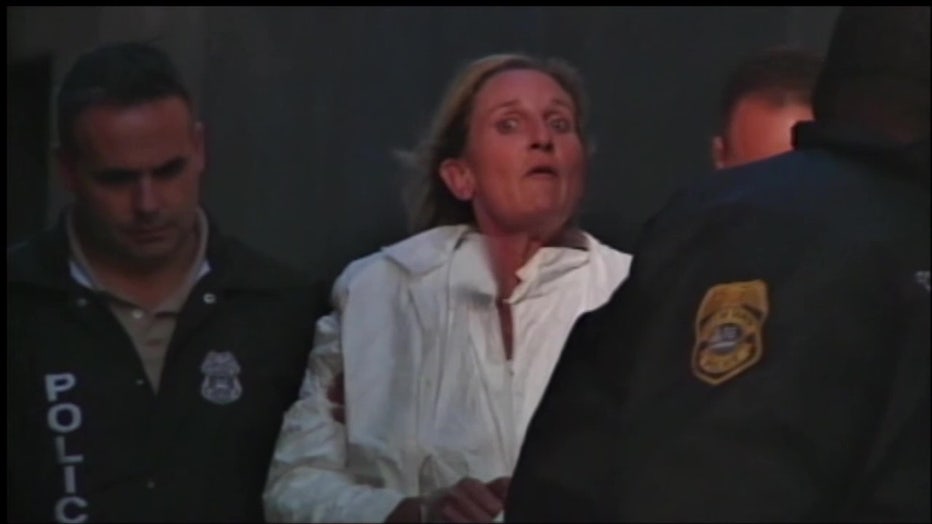 Julie Schenecker after her arrest
Meanwhile, since being convicted, Schenecker was put back on medications, but in July, she told the judge she was being forced to stop them "cold turkey."
It's unclear whether Schenecker is now being given her medication in proper doses, but in a new letter, she reminded the judge that "guidance for these types of medications do not state 'may be stopped abruptly.'"
In the letter, Schenecker said "society seems to be figuring out proper treatment for mental illness. May I plead for your mercy, ask for time served and be part of society again?"
The judge is still deciding on whether Schenecker will get a new trial.