'We can bring it back again': Excitement builds among longtime Buccaneers fans
TAMPA, Fla. - You know you're a true fan if you wake up earlier than usual to support your team. 
The Tampa Bay Bucs are hosting another free swag giveaway at Raymond James Stadium on Friday morning. Last week, hundreds lined up, patiently waiting in their cars for a bag filled with goodies.
Die-hard fans woke up hours before sunrise. The event started at 5:30 a.m. But before that, the lines were already long with people heading to the home turf as early as 9 p.m. Thursday.
One Spring Hill woman made sure she arrived before the crack of dawn.
"I drove all the way from Spring Hill to represent my Buccaneers," she told FOX 13. "I love this team so much because we're going to win again. Super Bowl time."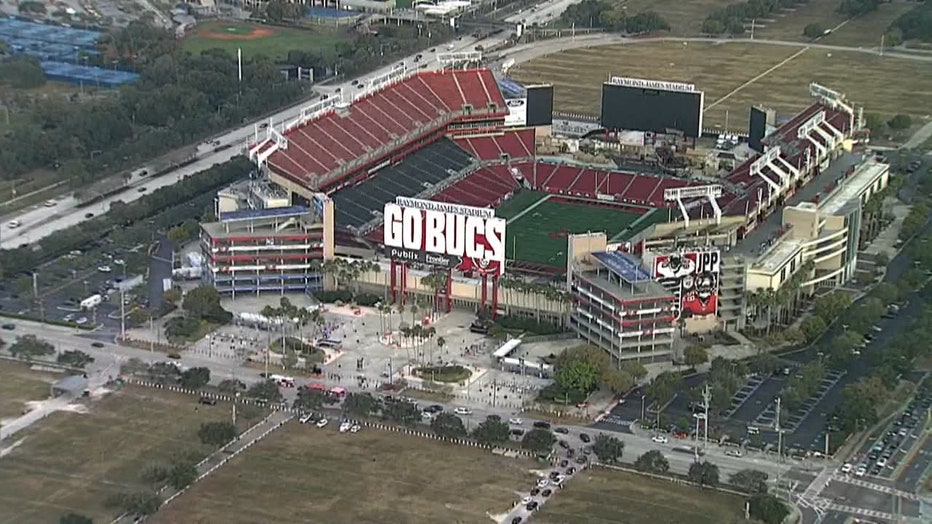 RELATED: Florida high school student's Super Bowl petition calls for Saturday game or Monday holiday
The hype is not really a huge surprise as fans are excited to cheer on the defending Super Bowl champs this weekend as they go head-to-head with the Los Angeles Rams. Sunday's divisional-round home game should be a tough matchup.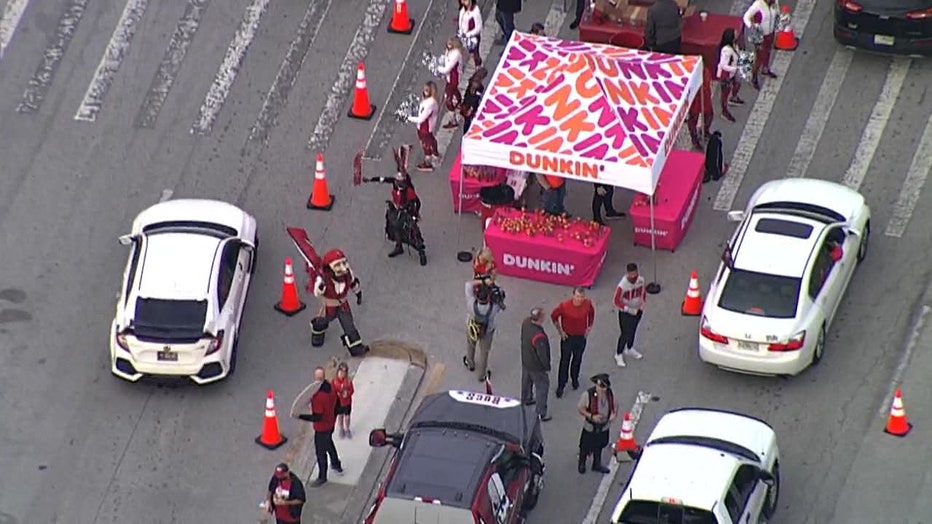 "I love the Bucs so much," said Alex, one of the fans who joined the giveaway line before sunrise. "I'm one of the biggest fans. Been here during the downtimes, now we're here during the uptimes. Just super happy and proud of this team. I think we can bring it back again, so let's do this."
READ: Could we be watching Tom Brady's final days in the NFL?
The Bucs already faced off against the Rams in Week 3, losing 34 to 24. This weekend's rematch is crucial. If the Bucs can pull out a win well be one step closer to the big game.
The kickoff is at 3 p.m.