Hurricane Dorian information: Pasco County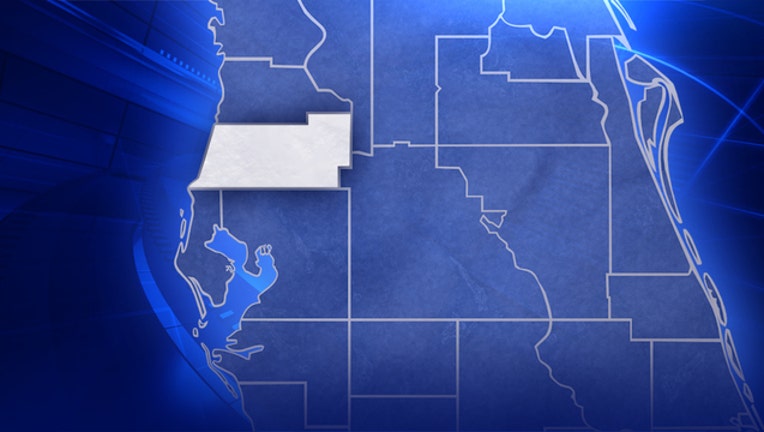 article
NEW PORT RICHEY, Fla. (FOX 13) - Ongoing updates from Pasco County as Hurricane Dorian impacts Florida.
SCHOOLS: 
All Pasco County Schools, PLACE childcare programs and Beyond-the-Bell after-school programs will be closed on Tuesday, September 3. School activities and events this weekend will be held as planned, but any activities or events scheduled for Monday or Tuesday will be postponed.  
All five Pasco Hernando State College campuses will be closed Tuesday, September 3 and Wednesday, September 4.
SANDBAGS:
Pasco County Government is opening sandbag stations to help residents protect their properties from potential flooding. The locations are self-serve and will be open 24 hours a day for Pasco County residents; however, sand will only be restocked between the hours of 8 a.m. and 5 p.m. Residents should bring their own shovel and be prepared to fill their own sandbags.
Sandbag fill site locations are:
•    New Port Richey – Magnolia Valley Golf Course Clubhouse: 7223 Massachusetts Ave
•    New Port Richey – Pasco Fire Rescue Station 17: 2951 Seven Springs Blvd
•    San Antonio – Pasco County Public Works (C-Barn): 30908 Warder Road
•    Dade City – Old Dade City Police Station: 38042 Pasco Ave
•    Land O' Lakes – Land O' Lakes Recreation Center, 3032 Collier Parkway
•    Wesley Chapel – Wesley Chapel District Park, 7727 Boyette Rd
•    New Port Richey – Moon Lake Park, 8985 Lake Dr
•    Hudson – Veterans Memorial Park, 14333 Hicks Rd
The cities of New Port Richey and Zephyrhills are also providing sandbags to city residents daily at the following locations:
•    New Port Richey – New Port Richey Public Works Operations Center, 6132 Pine Hill Rd. (open 7 a.m. - 4 p.m.)
•    Zephyrhills – Zephyrhills Fire Station 2, 6907 Dairy Rd. (open 8 a.m. - 5 p.m.)
EVACUATIONS:
No evacuations ordered.
CLOSINGS:
No closings have been reported yet.
SHELTERS:
No shelters have been opened.
MORE INFORMATION:
You can get information directly from the Pasco County EOC at: https://www.pascocountyfl.net/365/Emergency-Management