Crowds continue on day 2 at Bass Pro Shops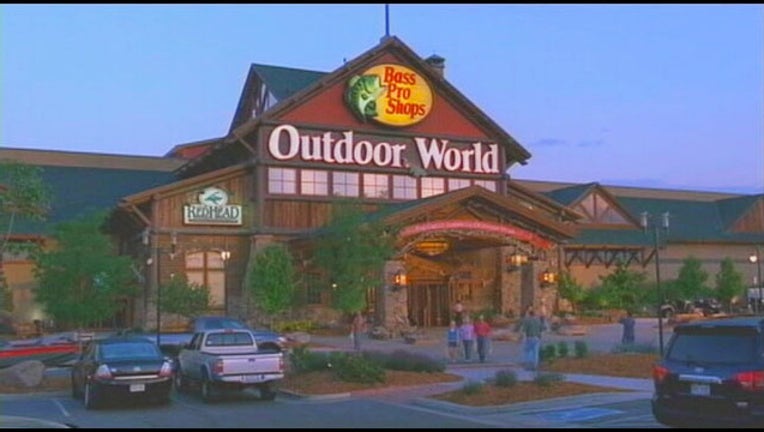 article
Day two of Bass Pro Shops Grand Opening was met with a line of more than 1,000 people who'd been eagerly waiting overnight to enter the megastore.
Bass Pro Shops hosted Conservation Night Wednesday, and thousands of people waited outside.  The store's large parking lot was full, but that didn't stop the crowds from pouring in. People parked their cars along the road and walked miles to get into the 130,000 square-foot store.  
Hillsborough County Commissioner Ken Hagan said it was an unbelievable day for the county.  He also said the entire complex is creating about 3,000 jobs, and will result in about $3 million a year in sales and property taxes.
The growth for the economy is welcomed, as the very piece of land that Bass Pro Shops sits on now, was only generating $800 a year a couple of years back.
But with Wednesday and Thursday's success, also came traffic troubles, and many are wondering if that's a sign of things to come.
Hillsborough County spent millions of dollars on infrastructure as the project was underway, and while that should help in the long run, traffic was inevitable with the initial rush of 15,000 eager customers on opening day.
Traffic troubles could continue through the weekend as there are several promotions planned to take place:
Friday, July 31 - first 200 customers will receive a Columbia Omni Freeze Zero-Neck guitar valued at $30.
Saturday, August 1 - first 200 customers will receive a set of Cotton Cordell Lures with a retail value of $19.
Sunday, August 2 - first 200 customers are receiving Bass Pro Shops Tervis Tumbler  valued at $17.