Deputy involved in crash with suspected drunk driver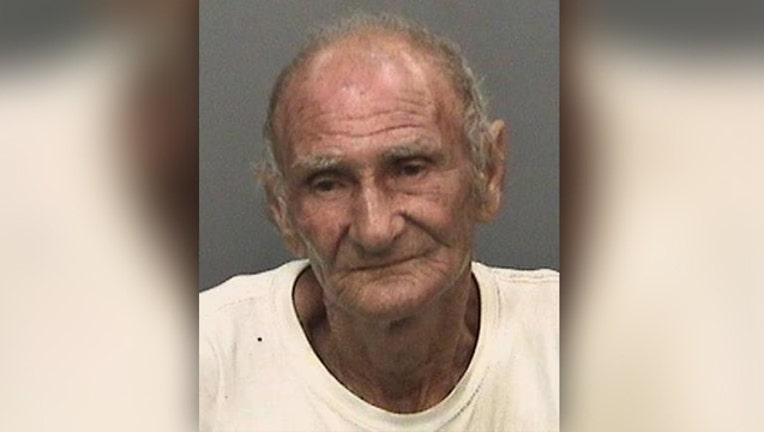 TAMPA (FOX 13) - A Hillsborough County deputy was involved in a crash with a suspected drunk driver Saturday night.
The crash happened shortly after 9 p.m. on 15th Street near Fowler Avenue.
According to investigators, the deputy was stopped with one vehicle stopped behind him. That's when 70-year-old driver, Alfredo Rodriguez-Jimenez, crashed into the rear vehicle, causing it to hit the deputy's cruiser.
Two occupants in the rear vehicle were taken to a hospital with minor injuries.
Rodriguez-Jimenez was arrested for driving under the influence. He was not injured.