Filipino food truck opens brick-and-mortar location in Tampa
TAMPA, Fla. - Manila Eats opened a new physical location two months ago after outgrowing its successful food truck operation.
The original Riverview food truck started over the pandemic. It served authentic Filipino cuisine to guests coming from around the bay.
READ: Family-owned distillery brings hand-crafted rums inspired by Puerto Rico to Lakeland
The company's owner, Veronica Meneses Bianco, said the undertaking was a passion project.
"Opening a restaurant has been my number one dream," Meneses Bianco said. "I grew up cooking since I was nine years old. I started off cooking for the family. My dad was my number one critic."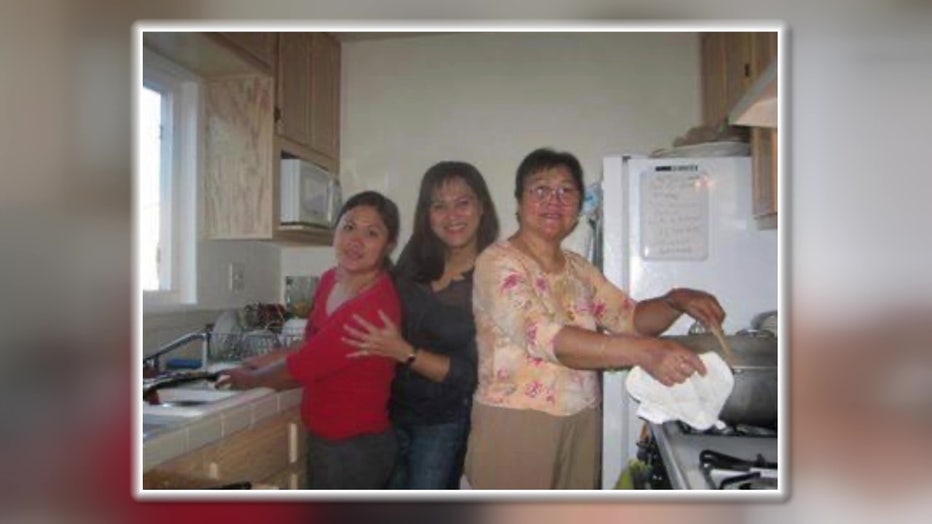 When Meneses Bianco immigrated to America, her friends heavily enjoyed her cooking. She said they would ask her to cook for several events, from baptisms to anniversaries.
READ: Pinellas Park chocolate shop gives 10% of profits to charity
"Then we had this idea that I should start doing a catering business," Meneses Bianco said. "So, I did [a] catering business on the side."
An accountant by trade, Meneses Bianco decided to go all-in to her food business. During the pandemic, she chose not to return to work.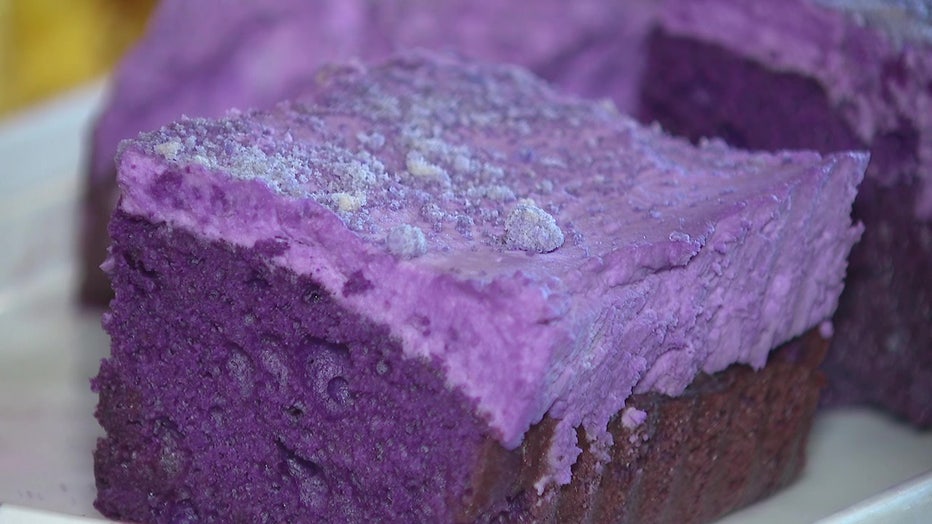 She started her food truck, which brought guests down from Miami to Atlanta.
The truck became too small for such a massive success. Meneses Bianco opened a physical location so that she could continue serving the community. From chicken adobo to halo-halo, Manila Eats covers essential Filipino homestyle meals.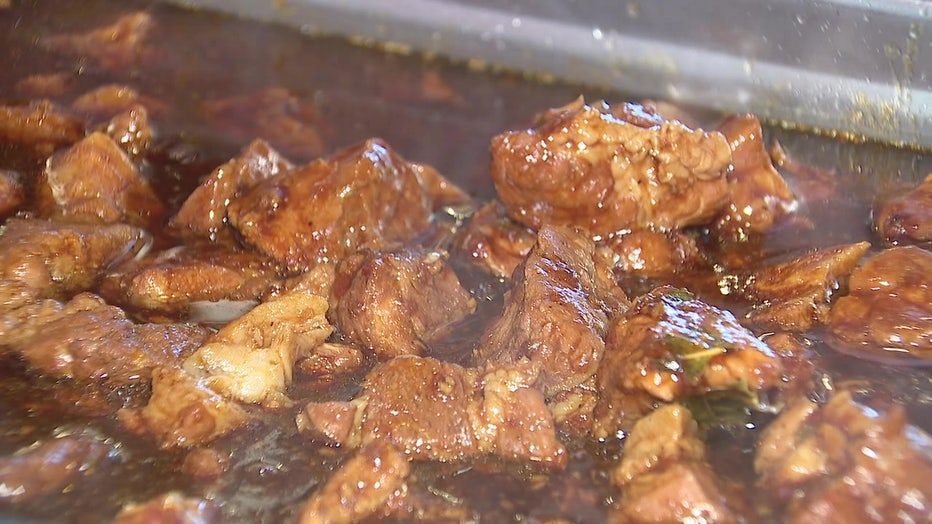 "We try to serve the best that we can to everyone, and of course, we listen to suggestions," Meneses Bianco said. "Whenever they taste the food, they feel [at] home. Because we are [a] home away from home, and that's how I bring it to everyone."
The new location is at 1601 S 22nd Street Tampa, FL 33605
To check out their website, click here.