Hillsborough deputies search for man accused of killing 80-year-old Tampa woman
TAMPA, Fla. - The Hillsborough County Sheriff's Office said an 80-year-old woman was shot and killed in what is believed to be a domestic incident at a home on Tanner Road in Tampa.
Detectives said they are searching for the man they believe to be the shooter, 61-year-old Timmy Allen Keene. An arrest warrant has been issued for Keene for a charge of 2nd-degree murder with a firearm.
The sheriff's office said Keene may be driving a 2007 white Ford Explorer with Florida tag NZI Q66.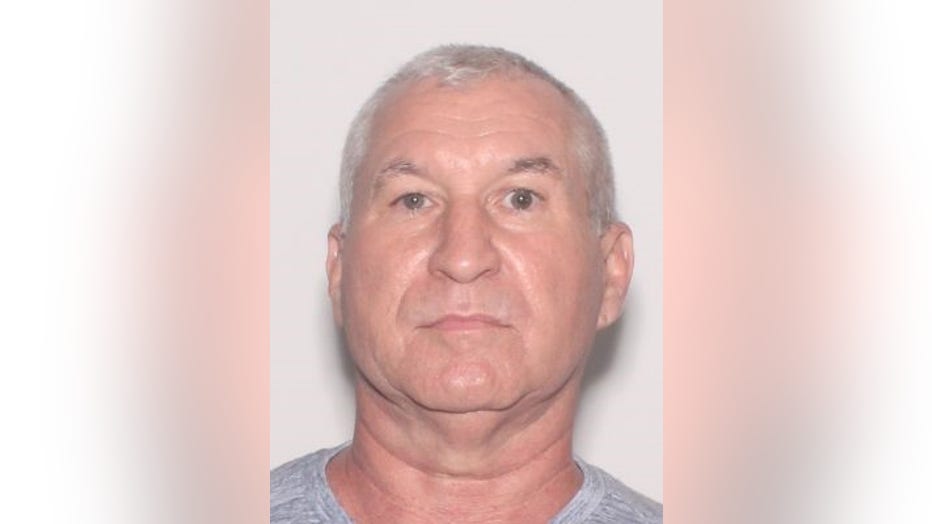 It happened around 5 p.m. Wednesday. Neighbors called 911 after they heard gunfire.
Investigators said one other person was inside the home when shots were fired.
Deputies did not provide details about Keene's relationship with the victim.
Anyone with information about the shooting or Keene's whereabouts is asked to call the Hillsborough County Sheriff's Office. In order to be eligible for a cash reward up to $5,000, call Crime Stoppers at 1-800-873-TIPS (8477) or report anonymously online at www.crimestopperstb.com.
UPDATES: Get news alerts and updates in the free FOX 13 News app